An exciting day filming for the Make It 20 Challenge
To kick off the Make it 20 Challenge, the Jane Tomlinson Appeal has recorded a video to engage with schools throughout Yorkshire.
Make it 20 marks the 20th anniversary of the Jane Tomlinson Appeal and invites all people – regardless of ability – to undertake any activity 20 times to raise money.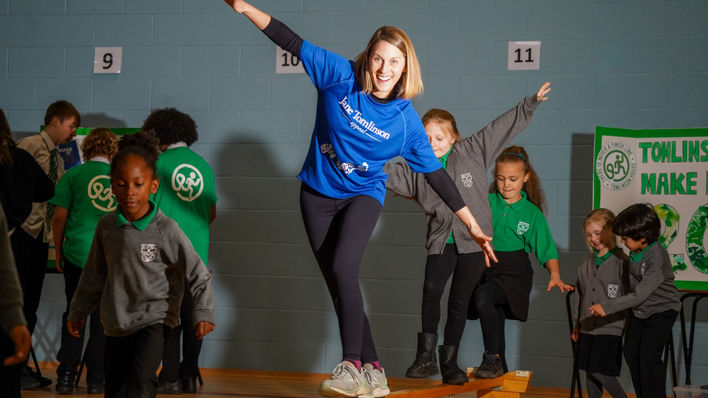 School Video
Suzanne Tomlinson, trustee of the Appeal and daughter to Jane, appeared in front of the camera to record a special introduction to be played at participating schools. The video encourages pupils to find an activity they enjoy and participate with friends and family to increase awareness of the Appeal and raise much needed funds. Suzanne has done an excellent job communicating Jane's legacy with her positive approach and passion.
The new Make it 20 video will be launching in 2023 for all schools to access, along with a range of supplementary materials to help teachers and students get started.
Learn more about the Make it 20 campaign here.
More news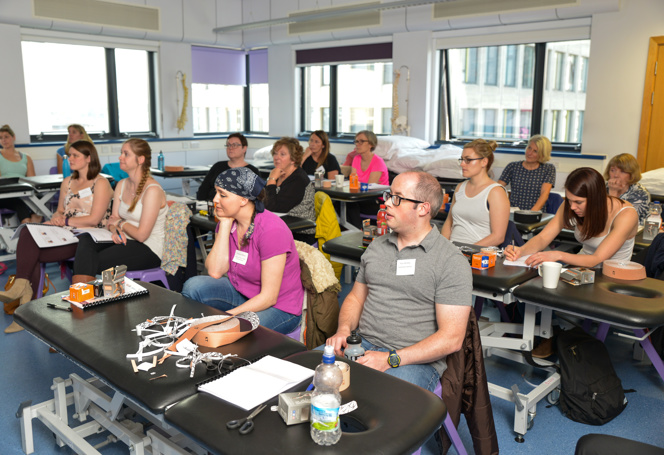 16.01.23
Kinesio taping is one of the four core focuses of the Jane Tomlinson Appeal and provides much-needed pain relief for cancer patients.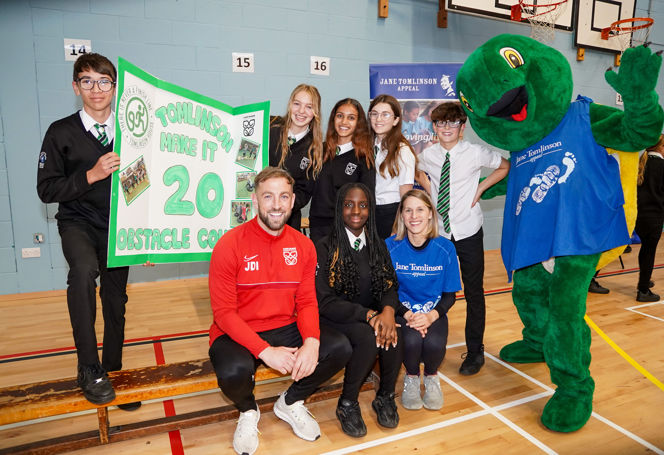 17.11.22
Make It 20 is an anniversary activity to continue Jane's legacy. Regardless of age or ability, the challenge is simple - choose an activity and do it 20 times to raise money, then nominate friends and family to do the same.
View news