Canal Run clocks up cash boost for Appeal
An annual fun run raised a massive £4,715 for the Jane Tomlinson Appeal.
Hundreds of people took part in the Canal Run, staged by the Rothwell Harriers. The event comprised a 5K and a shorter 1.5 mile route for adults and children of all ages.
The running club have long had an affinity with the Appeal, as the late inspirational Jane Tomlinson CBE was a member there.
The funds raised will go to support the appeal's work in helping children lead happier and healthier lives and improving the lives of people living with cancer.
Jane Tomlinson Appeal Fundraising Manager Katie Bell said: "A big thank you to the Rothwell Harriers, and Jason Westmoreland in particular, who are incredible supporters of the Appeal.
Thank you also to the village of Methley for hosting the event once more."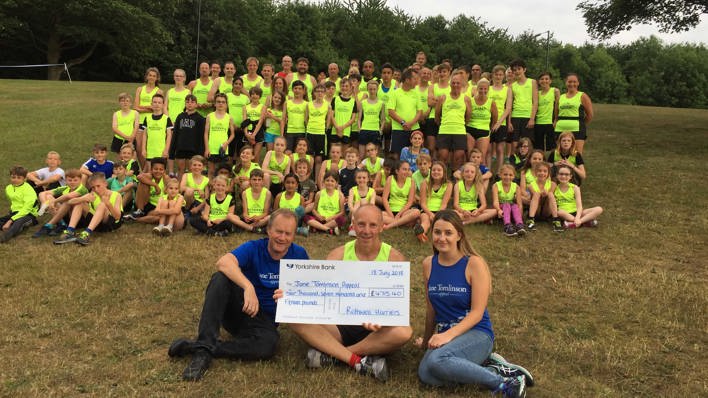 More news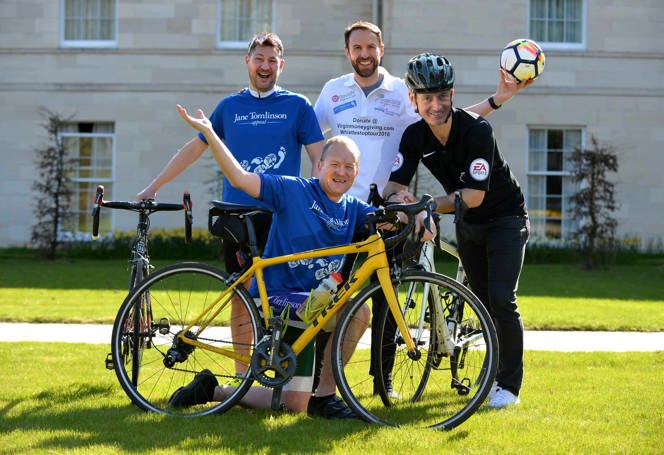 26.07.18
Premier League referee Martin Atkinson and a team of cyclists - including the Appeal's own Mike Tomlinson - have clocked up a staggering amount of cash for charity.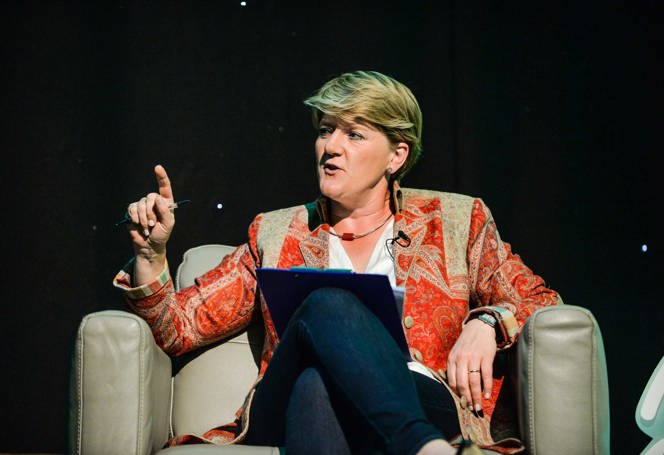 02.07.18
Sports stars past and present will go head to head in an evening of sporting fun and frolics for the Jane Tomlinson Appeal.
View news