Fun as well as food on the menu at the new sporting dinner
Former England defender Danny Mills and Paralympic gold medallist Hannah Cockroft will be among the special stars at a 'sportsman's dinner with a difference' to be held in Leeds later this year.
The Sporting Social is the latest fundraising event to be launched by the Jane Tomlinson Appeal, the Leeds-based charity which raises money for children's and cancer charities.
Described as a "playful, modern twist" on a traditional sporting dinner, the event takes place on November 30that the Queens Hotel and will be hosted by BBC Look North's Tanya Arnold.
With Danny and Hannah among the stars on the panel, the organisers say the aim is to provide an evening of anecdotes, entertainment and fun challenges.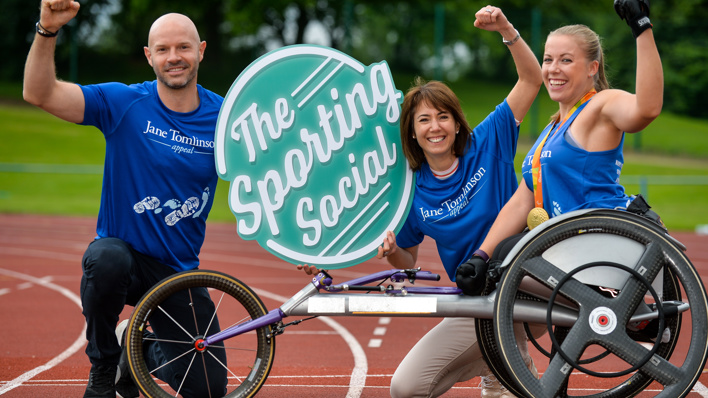 Katie Bell, Fundraising Manager of the Jane Tomlinson Appeal, said: "Think of a cross between Graham Norton and A League of Their Own and you'll be on the right lines!"
"We want the evening to be informal and relaxed and there'll be no strict dress code. All you'll need is a sense of fun and an appetite to support such a fantastic cause."
Hannah added: "Jane Tomlinson was such an inspiration and I'm so pleased that I can help continue her legacy. This should be a really entertaining evening - I'm already looking forward to it!"
Danny said: "I'm already looking forward to what is sure to be a great night. All those who snap up tickets will enjoy good food, have some laughs and be supporting some amazing good causes into the bargain."
Ticket are £50 each, or £450 for a table of 10, and are available via Katie@janetomlinsonappeal.com
More news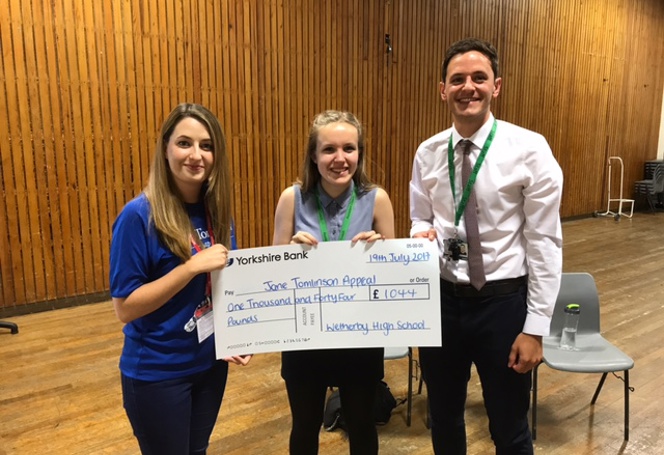 20.07.17
Not long ago we told you all about the amazing effort of the Wetherby High School teachers taking on the Leeds Half Marathon. Well, this time we are shouting about the students and their fantastic fundraising!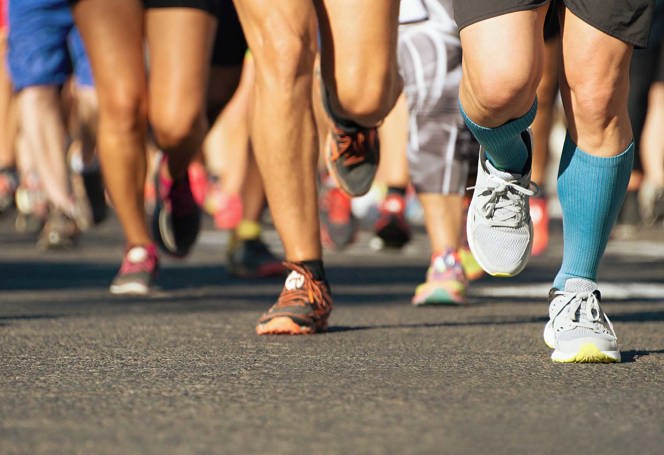 25.05.17
The Leeds Half Marathon took place on one of the warmest days of the year so far and our runners really had their work cut out in the warm conditions. Amongst our 180 runners were a team of brave teachers from our long standing supporters Wetherby High School.
View news