Get your Appeal Team hoodie
We have exciting news! Following a number of requests from the Appeal Team we have had hoodies designed for you all.
Available in a pull over or zip up style, these are the perfect match for your blue Appeal running top. The hoodies are blue and sport the Jane Tomlinson Appeal logo, classic footprint design and #AppealTeam on the arm, so you can truly show your team colours!
For just £15 you can have one of these fantastic hoodies, perfect for showing your support for a great cause. 
Hoodies come in S, M, L and XL and can be paid for through Just Giving, bank transfer or by cheque-just let us know what you prefer. Make sure to say whether you'd like the pull over or zip up style so you get exactly what you want.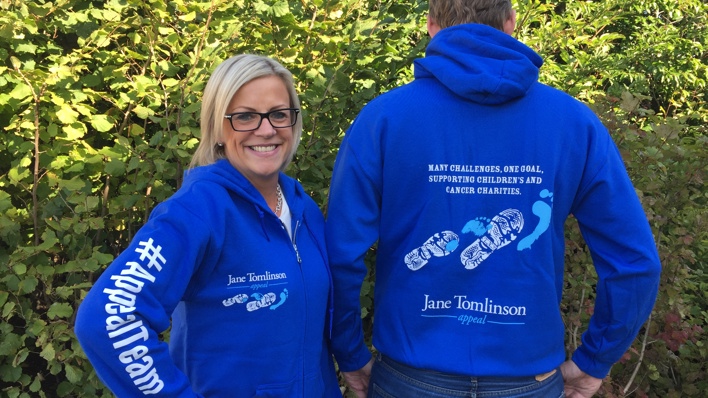 Snap yours up quickly!
To get hold of your own #AppealTeam hoodie, just contact rachels@janetomlinsonappeal.com. These are set to be very popular, so snap yours up quickly!
If you are taking part in an event, we can arrange for you to collect your hoodie from the JTA hospitality area on race day.
Just let Rachel know and we will have it ready and waiting for you.
More news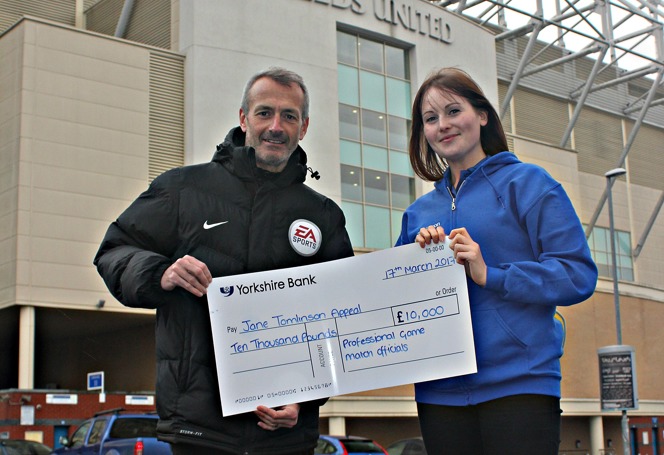 31.03.17
The Whistlestop Tour is the brain child of Premier League referees, Jon Moss and Martin Atkinson. They took their training to new levels last July with a 1,000 miles cycle ride that covered the grounds between every Premier League football club in the UK!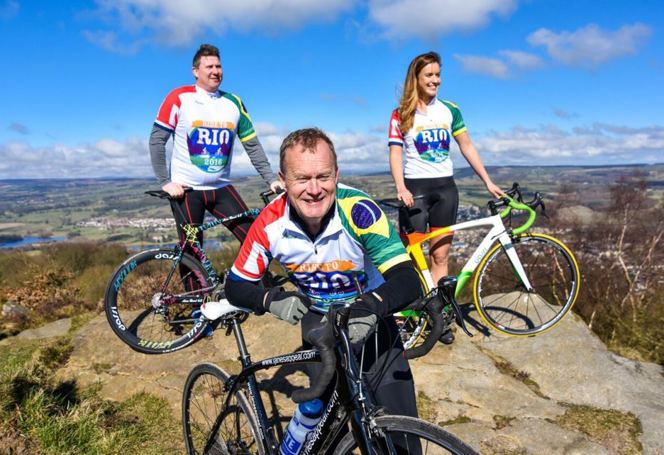 22.03.16
The Appeal is delighted to today announce an exciting challenge taking place this summer. A decade ago, Jane was about to embark on her biggest ever challenge - an exhausting 4,200 mile ride across America.
View news