Kinesio Study Day
Thank you to everyone who attended the Kinesio study day presented by Alison Rose - CSPC and Jane Jones - St Michael's Hospice.  We will be arranging further days for 2023 keep checking the website for more information.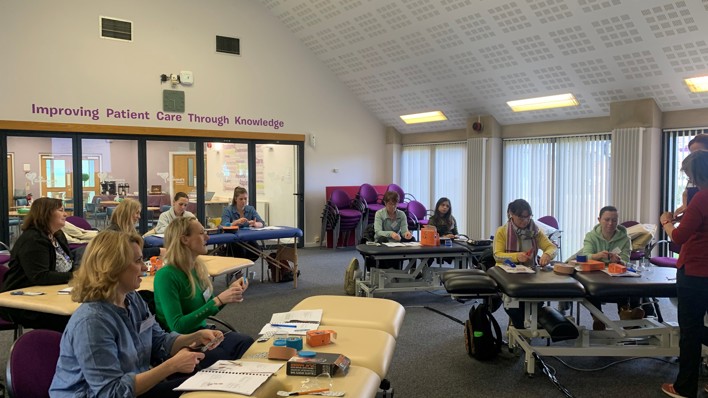 More news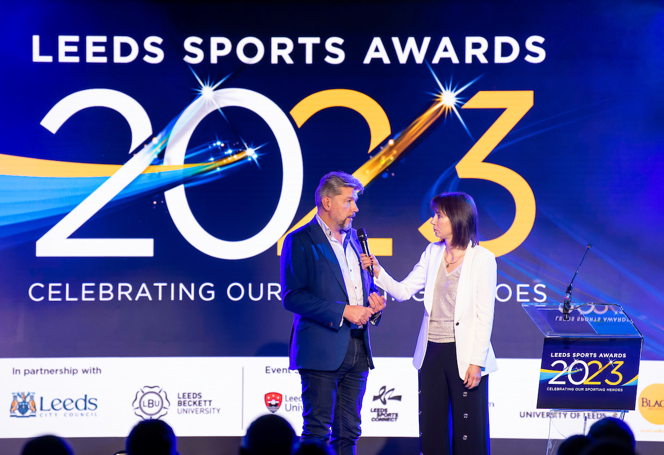 06.04.23
We were honoured to be the chosen charity partner at this year's Leeds Sports Awards event, especially as we're celebrating our 20th anniversary too.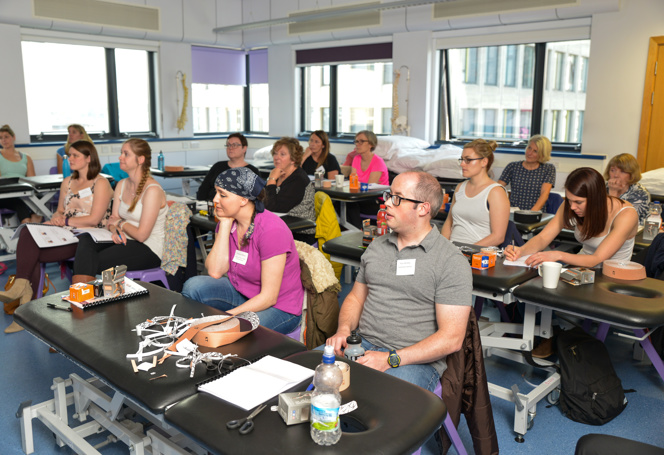 16.01.23
Kinesio taping is one of the four core focuses of the Jane Tomlinson Appeal and provides much-needed pain relief for cancer patients.
View news