Kinesiology Taping Study Days Return for 2023
After 2 years of pandemic restrictions preventing in-person training, the Jane Tomlinson Appeal are delighted to be resuming Kinesiology Taping Study Days for 2023.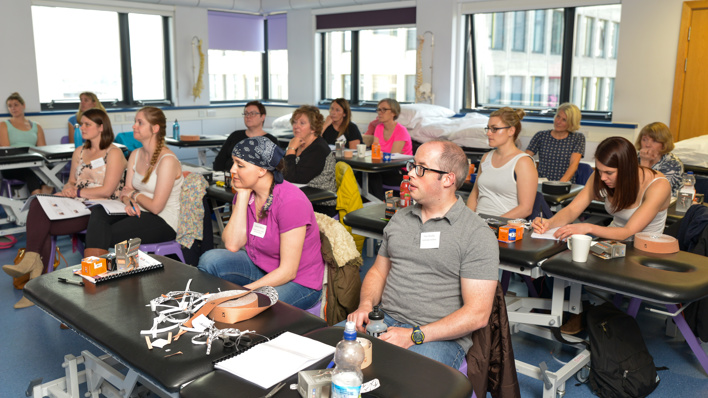 Kinesio taping is one of the four core focuses of the Jane Tomlinson Appeal and provides much-needed pain relief for cancer patients. This non-drug therapy involves applying an elasticated, self-adhesive tape to the skin to relieve abdominal pressure and discomfort. There are no side effects and can provide an immediate difference in quality of life.
While kinesio taping was originally developed for managing symptoms of musculoskeletal conditions, this treatment was instrumental in providing pain relief for Jane during her illness. Since then, the Jane Tomlinson Appeal have championed its use and funded deeper study at Leeds Beckett University.
The study days for kinesio taping are run by Alison Rose, renowned Team GB physiotherapist; and Jane Jones, who has pioneered the technique with oncology patients. These sessions are frequently booked out and 2023 has been no different with the 24th March study day already fully subscribed.
If you are interested in attending and haven't been able to secure a place for March, the Jane Tomlinson Appeal will be running further events throughout the year at locations across the UK. Register your interest today by filling in our online contact form.
More news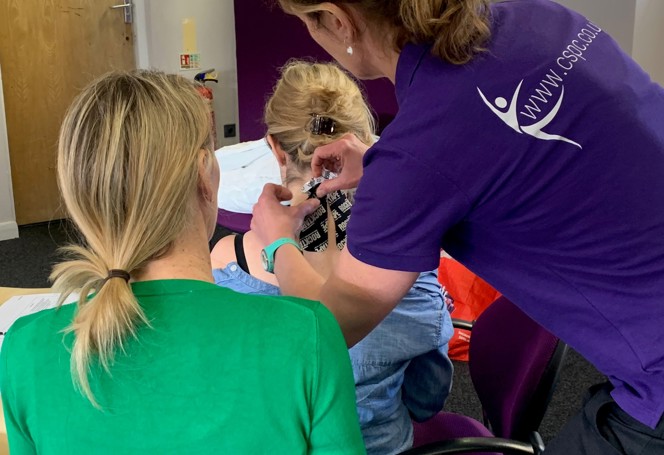 03.04.23
Thank you to everyone who attended the Kinesio study day presented by Alison Rose - CSPC and Jane Jones - St Michael's Hospice.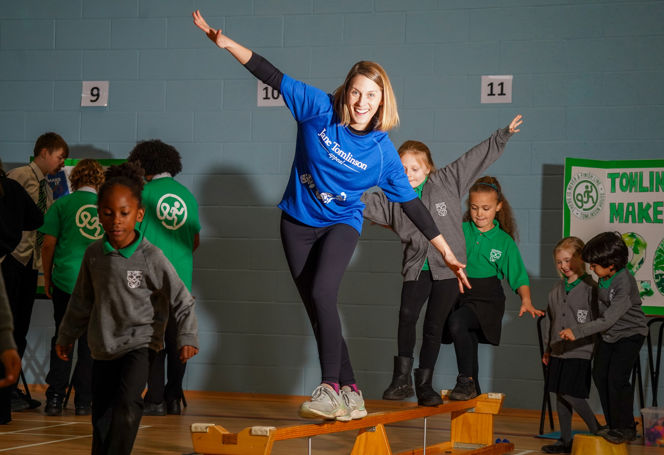 19.12.22
Make it 20 marks the 20th anniversary of the Jane Tomlinson Appeal and invites all people – regardless of ability – to undertake any activity 20 times to raise money.
View news