Wetherby High School teachers tackle the Leeds Half
The Leeds Half Marathon took place on one of the warmest days of the year so far and our runners really had their work cut out in the warm conditions. Amongst our 180 runners were a team of brave teachers from our long standing supporters Wetherby High School.
The team of teachers, of mixed ability all signed up to the challenge in an effort to fundraise for the Appeal. For some years now their school house system has had 'Tomlinson House' and has developed close links with the charity as a result.
The school houses are named after local sporting heroes, (Jane) Tomlinson, (Jason) Robinson, (Billy) Bremner and (Fred) Trueman, all students are members of a House and each House has a specific colour that students wear as part of their uniform.
The students and teachers of Tomlinson House held a charity week ahead of the Leeds Half which included bun sales, a themed lunch and a staff raffle. On the final day, staff and pupils took part in a 100k run, where they had runners on the treadmill constantly to cover 100k in the school day.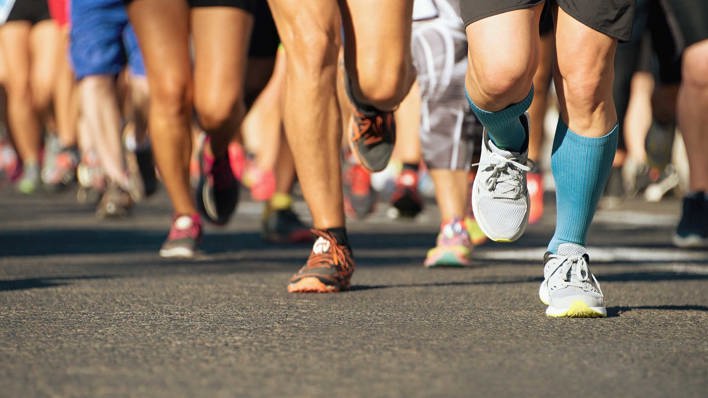 Teachers beat the heat!
The teachers, who had support from students at the Appeal cheer station, battled the heat and valiantly returned to the charity village to see the team. There was a variety of times and an array of stories but they were all successful and helped to raise a significant amount for the Jane Tomlinson Appeal.
Jenny Sellers from the Appeal Team met the Wetherby High School team on the day "All the teachers were great fun and really up for what proved to be a difficult challenge, given the weather. We can't say thank you enough to everyone involved from the school, a truly inspiring bunch!"
More news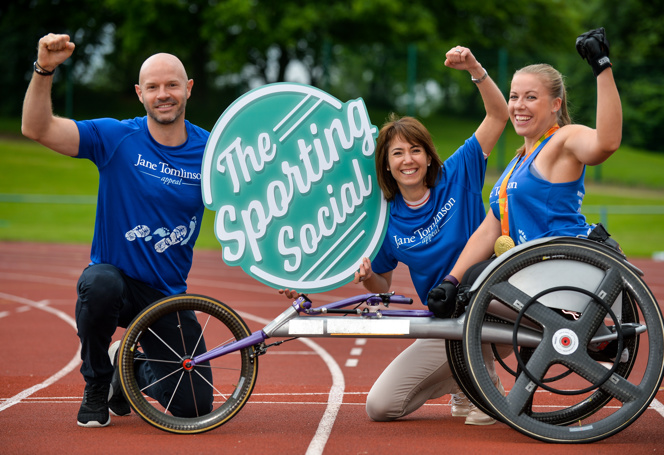 13.06.17
Former England defender Danny Mills and Paralympic gold medallist Hannah Cockroft will be among the special stars at a 'sportsman's dinner with a difference' to be held in Leeds later this year.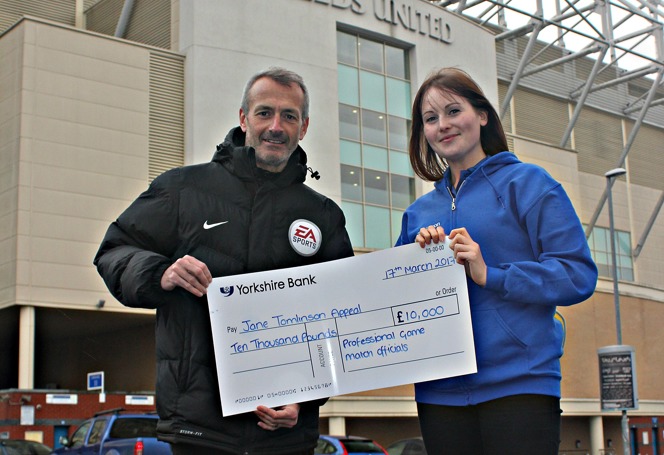 31.03.17
The Whistlestop Tour is the brain child of Premier League referees, Jon Moss and Martin Atkinson. They took their training to new levels last July with a 1,000 miles cycle ride that covered the grounds between every Premier League football club in the UK!
View news