Get involved
Find out how you can become a part of helping children to be happier and healthier and improving the lives of people living with cancer
Events
Browse our huge variety of events to find out how you could get involved. From our star studded Sporting Social, to completing the beautiful Yorkshire Marathon!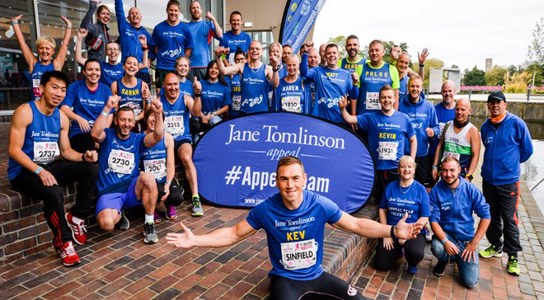 It's back! The epic Yorkshire Marathon will see its seventh year in 2019 and we invite you to be a part of our amazing #AppealTeam!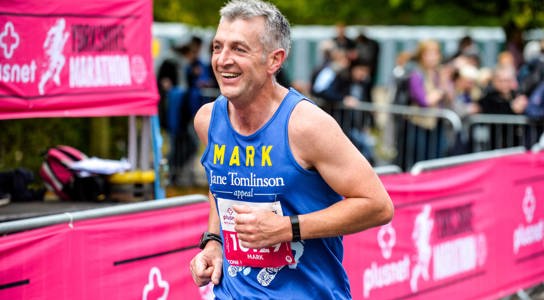 Taking place on the same day as the full 26.2 mile Yorkshire Marathon, the Yorkshire 10 Mile shares many of the highlights of the Marathon with the added bonus of only having to run 10 miles - often referred to as 'the perfect racing distance'.