Worried about a child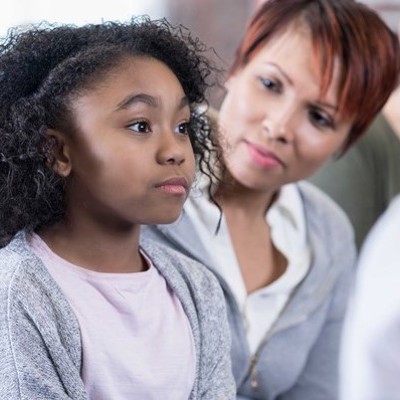 OWLS - Overcoming Worry, Loss and Sadness
OWLS Bereavement Service is here to offer advice, help, guidance, peer support and even therapeutic support to children and their families.
We support bereaved children aged 4 to 11, and their families, living in Leeds. Other families and children will be able to benefit from telephone or online advice and our downloadable resources. We hope to be able to increase the support we offer in person to other areas as the service develops.
Concerned about how a child is coping with their grief?
It is completely normal to experience feelings of loss and grief following a bereavement. Some experts suggest that it's to be expected that these feelings may well last up to six months without cause for concern.
However, if a child has suffered a traumatic death, is struggling to cope, or is displaying concerning behaviour after the loss of someone special, help is available from OWLS Bereavement Service delivered by Just B.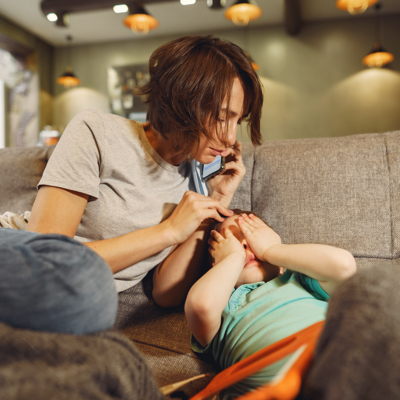 How to get support
We welcome contact and referrals from parents, guardians, family members, teachers, health workers, social workers, or other professionals living or working in the Leeds area. Families can self-refer for bereavement support.
Children aged 4 to 11 can be referred to OWLS. You can get in touch with the Bereavement Service Co-ordinator via email at owls@justb.org.uk or on 01423 856 790. Please ensure parents/carers and the young person themselves have given consent before making a referral to the service.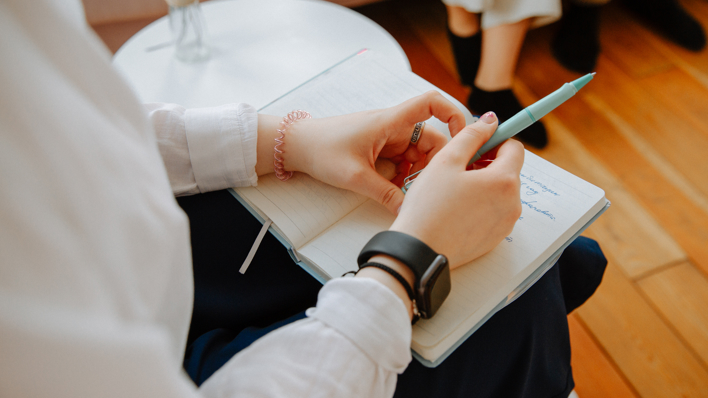 Are you an adult coping with the death of someone close?
The West Yorkshire and Harrogate Health and Care Partnership Grief and Loss Support Service is for anyone suffering any form of grief and loss, or those worried about losing someone, whether this relates to a family member, friend or member of their community.
Practical and emotional support and advice is available from 8am to 8pm, 7 days a week via the freephone number 0808 1963833, or online chat facility.