Dealing with the death of someone special
Anger, despair, guilt, regret, confusion, anxiety, worry and sorrow are just some of the feelings a bereaved child might be trying to cope with. How the child reacts is likely to be influenced by the relationship they had to the person who has died.
Death of a parent
It is hard to imagine anything more devastating for a child than the death of a parent. At a time when their world has been turned upside down, stability and the continuation of routine take on a much more important role.
Reassure them about all the things in their life that will continue as normal (where possible) such as attending the same school, staying in their current home, playing with the same friends, having sleepovers, visiting grandparents and other relatives. Where the loss of a parent means some changes are inevitable, talk to them about these changes and involve them in any decision making.
Explanations about the loss of a parent should be simple and honest. Don't shy away from using words such as dead or died. Euphemisms such as "passed away" or "gone to sleep" may well confuse young children.
Figures show that 1 in 29 schoolchildren has lost a parent or sibling – a child in every class. Grieving children may display behavioural changes so let the school know about a child's loss. If they are the only child in their class to have lost a parent it could help them, through support groups, to meet other bereaved children.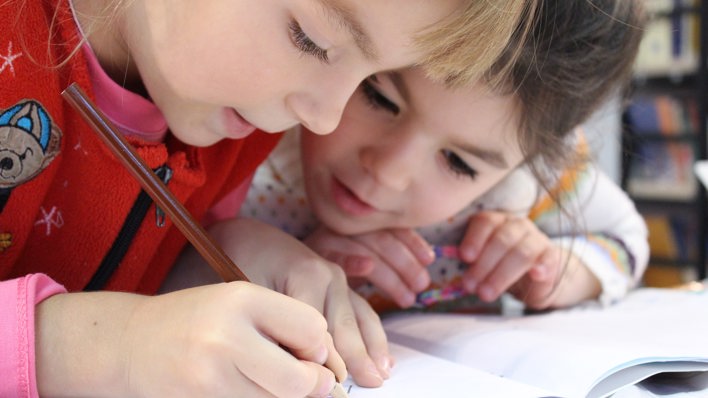 Death of a child or sibling
We are born, we live our lives, we grow old and then we die. That's what most people consider to be the normal pattern of life but, of course, that's not always the case.
The death of a sibling or young friend – particularly if sudden – can be a profound shock for children and shake their world. They may well worry that just like their brother, sister or friend, they too may die.
There may be even feelings of guilt that they are responsible for the death is some way. Give them extra care and concern as they grieve, reassure them that they are much loved and protected and that they are in no way to blame.
Encourage them to talk about their feelings. Children will process the loss in their own way and for some that will mean lots of questions. Answer them as honestly as possible in language appropriate to their age.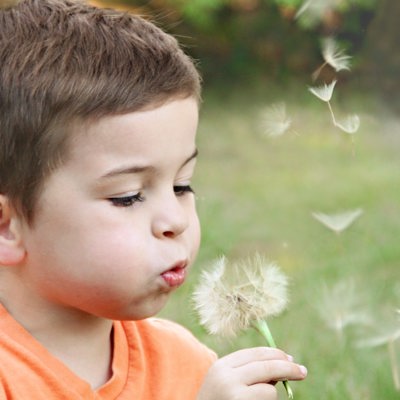 Death of a grandparent
The death of a grandparent is very likely to be a child's first experience with the death of someone close. Like all of us, children are individuals and there is no right way or wrong way to react. Some will take it in their stride, others will be very upset. It may be helpful to explain that we are all different and that it is perfectly normal if their reaction to the death of a grandparent differs to other family members.
In many families these days both parents work, and grandparents often play an increasingly important role in a child's life by providing childcare. In these circumstances, the sense of loss is likely to be all the greater.
Having experienced the loss of a grandparent, children may appreciate that something very important has been taken from their lives and be keen to see more of any existing grandparents, if possible this should be encouraged.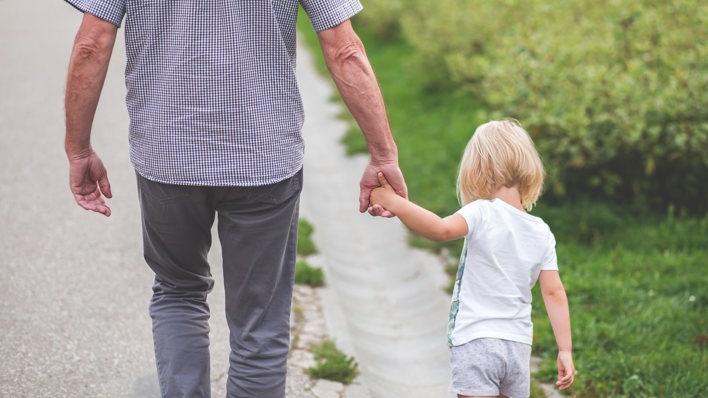 Death of a pet
If the death of a loved pet is the child's first experience of bereavement, they will be experiencing feelings that are brand new - which can be really scary. Their grief response may appear to be out of proportion or overwhelming; however, the sooner a child has information and explanations for difficult or changing situations, the sooner they may be able to start to make sense of it. It will help your child if they have a clear explanation, as this will help them to understand what's happened.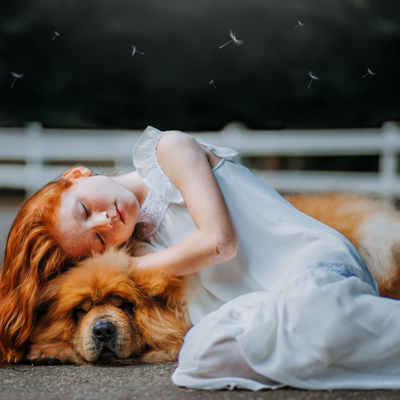 Are you an adult dealing with the death of someone you care about?
The West Yorkshire and Harrogate Health and Care Partnership Grief and Loss Support Service is for anyone suffering any form of grief and loss, or those worried about losing someone, whether this relates to a family member, friend or member of their community.
Practical and emotional support and advice is available from 8am to 8pm, 7 days a week via the freephone number 0808 1963833, or online chat facility. The West Yorkshire and Harrogate Health and Care Partnership Grief and Loss Support Service team can offer support and help connect you with organisations local to you, who can offer additional help where needed.