Our key focuses
The Jane Tomlinson Appeal helps children to be happier and healthier and improves the lives of people living with cancer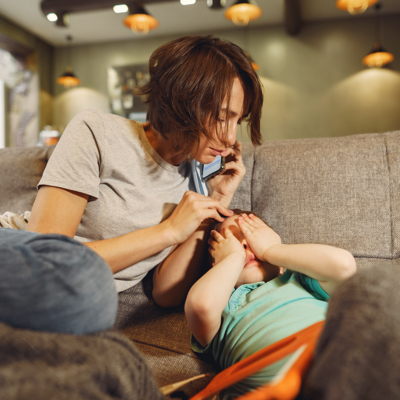 OWLS bereavement service
OWLS - Overcoming Worry, Loss and Sadness - supports children aged 4 to 11 and their families living in the Leeds area. 
It can help in a number of ways, including offering practical and emotional support, direct 1-2-1 counselling, schools workshops and peer activity days where affected children and their families can get together to share experiences and support each other.
Find out more
Kinesio taping
The Appeal is helping thousands of people with cancer access potentially life-enhancing physiotherapy treatment.
The Appeal is funding university research into Kinesio Taping – the sort of strapping used by professional athletes – as well as staging a series of study days to share knowledge of the technique and its potential to relieve some of the symptoms of cancer.
Jane herself received the non-drug therapy and reported that it improved her quality of life immeasurably.
It was one of her final wishes to see whether other people could also benefit.
Find out more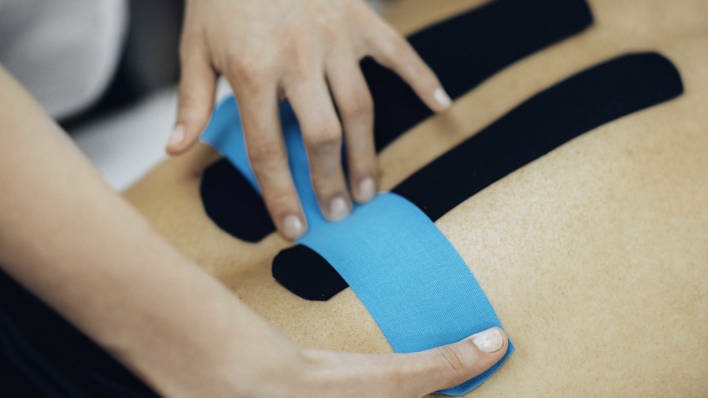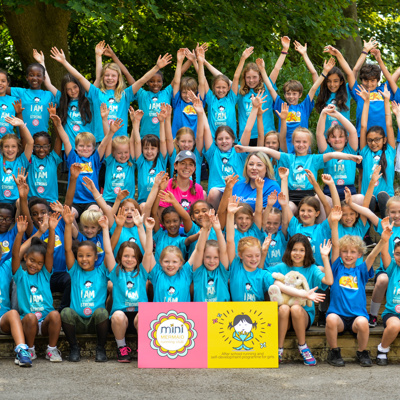 Children's health and well-being
The Appeal is working with the Mini Mermaids and Young Tritons programme to support hundreds of primary school age children to improve their mental and physical health and wellbeing.
With funding from the Appeal, the six-week self-development programme has been rolled out to children living in disadvantaged areas of Leeds and Sheffield – and it is shortly to launch in Hull, too.
Children's health and well-being
Early detection of breast cancer
The Appeal is co-funding research into a blood test for the early detection of breast cancer.
The research, being carried out at the University of Nottingham, aims to identify specific markers in the blood which would allow a test to be developed to detect breast cancer at a much earlier stage – an estimated four years or so sooner than existing technology like mammograms.
If successful, the test could lead to patients being prescribed inhibitor drugs, meaning the cancer may never actually develop – potentially saving millions of lives around the world.
Early detection of breast cancer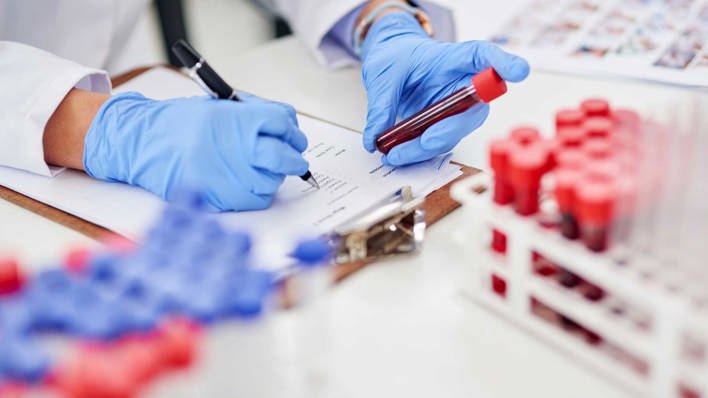 Make a change
Learn more about the difference your donation could make today to each of our four key projects.
Other ways to get involved
There are so many ways to support the Jane Tomlinson Appeal; with friends, at work or by donating your time to volunteer. Follow the links to find out more about each of the different ways you can get involved and start supporting us today!