Caring for bereaved children
Supporting youngsters and their families through one of the toughest times of their lives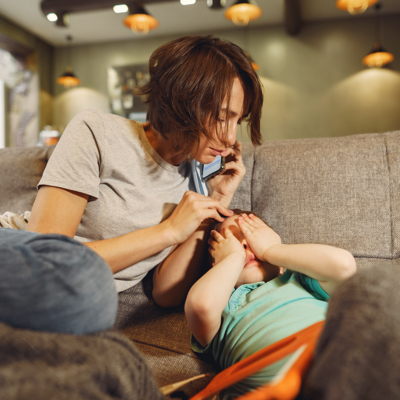 How we can help
OWLS - Overcoming Worry, Loss and Sadness - supports children aged 4 to 11 and their families living in the Leeds area. 
It can help in a number of ways, including offering practical and emotional support, direct 1-2-1 therapy, schools workshops and peer activity days where affected children and their families can get together to share experiences and support each other.
OWLS and Just B
The Just B team, part of charity North Yorkshire Hospice Care is now working on behalf of The Jane Tomlinson Appeal's OWLS (Overcoming Worry, Loss and Sadness) Bereavement Service, to continue to offer practical and emotional bereavement support to primary-aged children (4-11) across Leeds.
Just 'B' provides emotional wellbeing and bereavement support for children, young people and adults across the Harrogate, Hambleton and Richmondshire areas and in addition to this is now helping  us to deliver our support across Leeds.
Currently, the one-to-one support provided is being offered remotely, using a variety of creative resources to support Children and Young Peoples' thinking, understanding and ability to explore their own grief.
The Jane Tomlinson Appeal is proud to continue to fund the OWLS bereavement service which at present is being provided by Just B on behalf of the charity. All bereavement support services will be provided directly by Just B. 
Resources
There is no right or wrong way to grieve and different children will react in different ways. The sections below offer some general information and advice that may be helpful in supporting a bereaved child.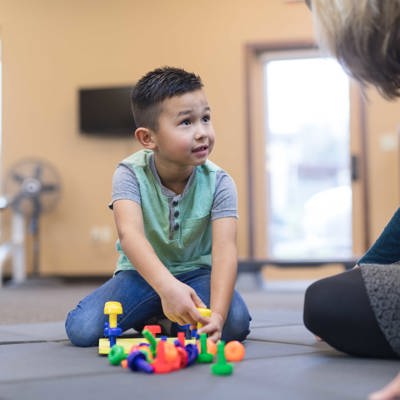 How to support OWLS
Inspired to support our work? You can make a one-off donation or set up a monthly direct debit. You could take part in an event and raise sponsorship, stage a table-top or bake sale or a sweepstake in your workplace.
Why not nominate us for a grant, or donate materials such as art supplies. Own or manage a venue? You could help with the staging of one of our activity days.
You can also help by donating prizes for raffles or tombolas, or even volunteer your time to help support our children on the activity days.
Other ways to get involved
There are many ways that you can support our OWLS bereavement service; from donating arts and crafts materials for memory boxes to offering space for therapy sessions to volunteering at our activity days or simply by donating.
What your donation could provide
Your donation will continue our work in helping children to be happier and healthier. However much you choose to donate, learn about the difference it could make to the OWLS bereavement service.
£16

Could provide crafts materials for a memory box for a bereaved child

£50

Could pay for a bereaved brother and sister to attend an activity day

£240

Could pay for a bereavement counsellor for one child