For schools
Support and information for schools and teachers
Children spend a great deal of time in school so it's unsurprising that teachers, as familiar and trusted adults, can play an enormously important role in supporting a bereaved child.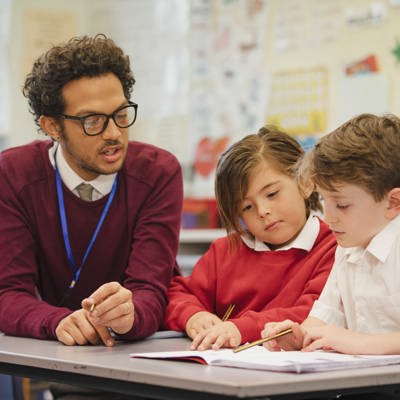 Every 22 minutes a parent of dependent children dies in the UK

Up to 70% of schools have a bereaved pupil on their roll at any given time 

92% of young people will experience a significant bereavement before the age of 16 years 
What to expect
A bereaved child might display a whole range of emotions or, alternatively, very few. Among the issues that may arise are:
A change in behaviour – becoming withdrawn or exhibiting anger and aggression
Increased anxiety which may show itself as the child getting very upset at a seemingly trivial incident
Difficulty in concentrating or being forgetful which could affect academic performance
Complaining of illnesses such as headaches or stomach aches
Separation anxiety – worrying about the people they are close to when they are away from them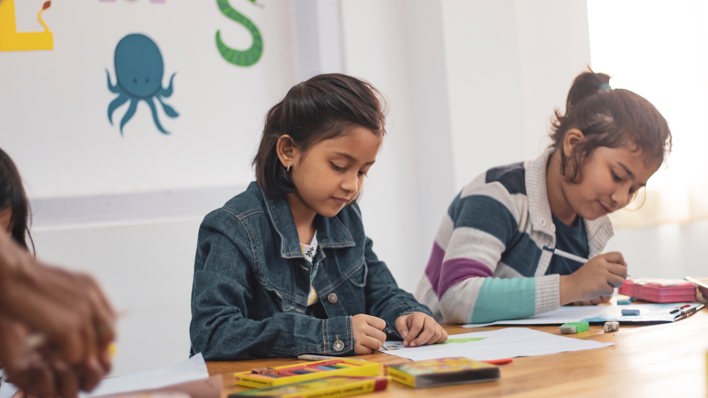 How you can help
Up to 70 per cent of schools have a bereaved pupil on their roll at any given time. Schools are well placed to provide young people with the support they need to help them get through this difficult time in their lives. The routine and familiarity of a normal school day can be of great comfort to a grieving young person.
Children may be anxious about the thought of returning to school. Good communication between the school and the family will help make things go as smoothly as possible. It's a good idea to appoint a member of staff who can liaise with the family both before and after the child's return.
Fully involve the child and family in discussions about how the return to school should be handled. Reassure the pupil about the support that will be available to them as they settle back in to school life. In circumstances when other pupils are to be told of the death, discuss with the family about what is to be said. Explain to other pupils how a bereaved child might be feeling and encourage them to be supportive.
Ensure that staff members are made aware of the circumstances surrounding the death. Have somewhere a grieving child can go for a "time out" should the bustling school environment become a bit too much.
Show flexibility and understanding should a child's schoolwork fall below usual standards.
Have a selection of resources on bereavement. Stories are an excellent way of helping to explain the concept of death, particularly to younger children.
We welcome contact and referrals from parents, guardians, family members, teachers, health workers, social workers, or other professionals living or working in the Leeds area. Families can self-refer for bereavement support.
Children aged 4 to 11 can be referred to OWLS. You can get in touch with the Bereavement Service Co-ordinator via email at owls@justb.org.uk or on 01423 856 790. Please ensure parents/carers and the young person themselves have given consent before making a referral to the service.
Owls bereavement services are currently being provided by Just B on behalf of the Jane Tomlinson Appeal.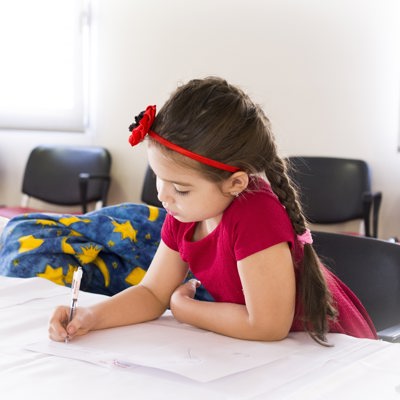 School bereavement assemblies and workshops
The OWLS team can present assemblies and workshops to the whole primary school, key stage, year group or class. The sessions, available to schools in the Leeds area, provide a gentle introduction to the transition of life to death where children can reflect on grief and ask questions in a safe and supportive space. We work with school staff to tailor the support to suit the needs of the children.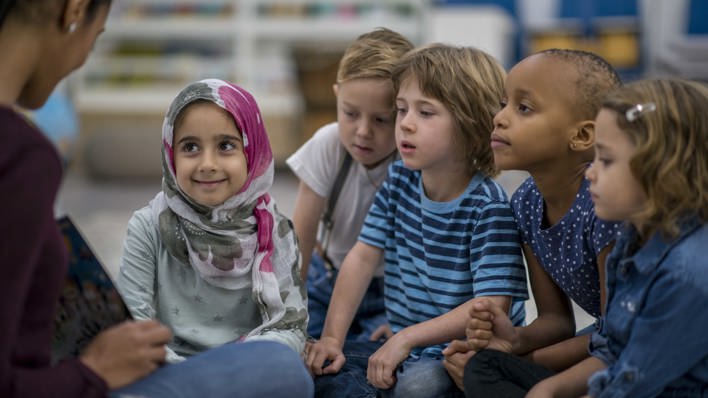 Help for a school supporting a bereaved child
Children spend a great deal of time in school so it's unsurprising that teachers and support staff, as familiar and trusted adults, can play an important role in supporting a bereaved child. There are a number of interventions that the OWLS Bereavement service can offer a school to aid them in supporting a bereaved child and their family.
If appropriate, the above workshops and assemblies may be useful, or alternatively a smaller group session with the peers of a child who has experienced a bereavement. In this case the OWLS team will endeavour to be in contact with the family of the bereaved child directly prior to workshops/sessions.
More focused support can be given in the form of 1:1 bereavement therapy for the affected child, again after contact and assessment with the parent/carer/guardian. Support may be also be given for their class team if necessary.
Suggestions of books and other printed information can be given buy the OWLS team. If we are unable to offer support, signposting to other organisations who may be able to offer more specialised help will be offered.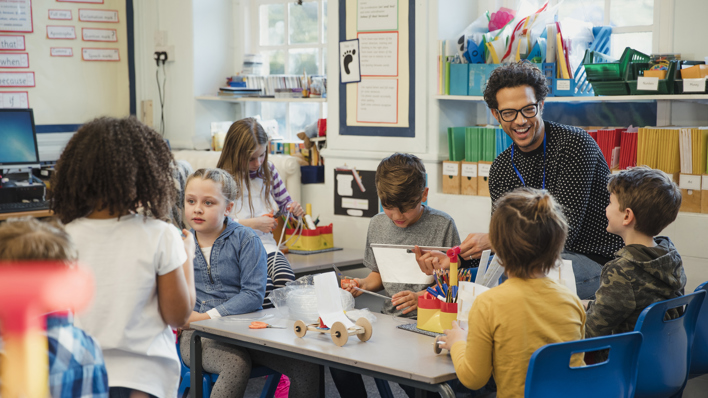 Other ways to get involved
There are many ways that you can support our OWLS bereavement service; from donating arts and crafts materials for memory boxes to offering space for therapy sessions to volunteering at our activity days or simply by donating.
What your donation could provide
Your donation will continue our work in helping children to be happier and healthier. However much you choose to donate, learn about the difference it could make to the OWLS bereavement service.
£16

Could provide crafts materials for a memory box for a bereaved child

£50

Could pay for a bereaved brother and sister to attend an activity day

£240

Could pay for a bereavement counsellor for one child