Coping with grief
What is grief?
Grief – that deep feeling of loss, sorrow, despair, abandonment and more besides – hits us all in some way when we lose a loved one. We might like to think we can protect children from such sadness but we cannot. All of these mixed emotions may not seen normal but they are and learning how to deal with them is an important part of the grieving process.
While we cannot protect children from these feelings of loss, we can help them to navigate their way through them. We can start by not being afraid to show our emotions. In dealing with bereavement, children take their cue from adults and if we display our grief it will encourage them to show their feelings.
How a child grieves for a lost loved one will be shaped by a number of factors including their age, their relationship with the person who died and how that person died.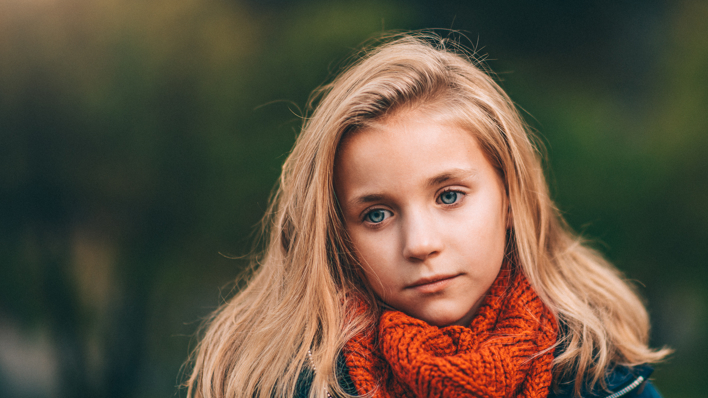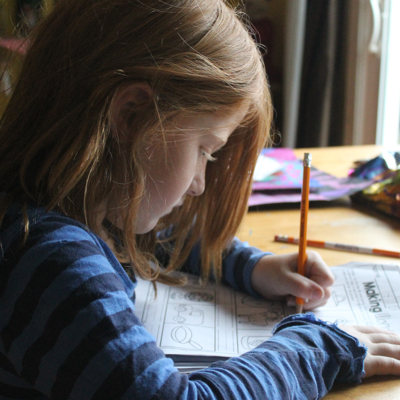 Dealing with feelings
We are all unique and grieve in our own way, and children are no different. Anger, despair, guilt, regret, confusion, anxiety, worry and sorrow are just some of the feelings a bereaved child might be trying to cope with.
Let the child know that whatever they are feeling, it is completely normal and natural. Give them extra reassurance that they are loved. As far as possible, maintain normal routines and include children in any decisions that affect them. Using terms and language they understand, be open and honest in giving them explanations to their questions.
Let them know it's OK to laugh as well as cry. Children may feel guilty if they are having fun, feeling that being sad is what's expected. Laughing, happiness and playing with friends are normal parts of life and life goes on.
Handling special occasions
The absence of a someone who has died can be felt all the more acutely when special occasions such as anniversaries, birthdays, religious holidays, Father's Day and Mother's Day come around.
Family-focused times such as Christmas can be particularly difficult, but don't be tempted to ignore it or play it down. Providing children with the sort of traditions they enjoyed before bereavement is part of maintaining the routine that will help them cope with their loss.
Involve children in any planning for the occasion and talk to them about how best they feel it should be marked. A special occasion when you are all together provides an opportunity to talk about the person who died, share happy memories of them and talk about the grief you are all feeling.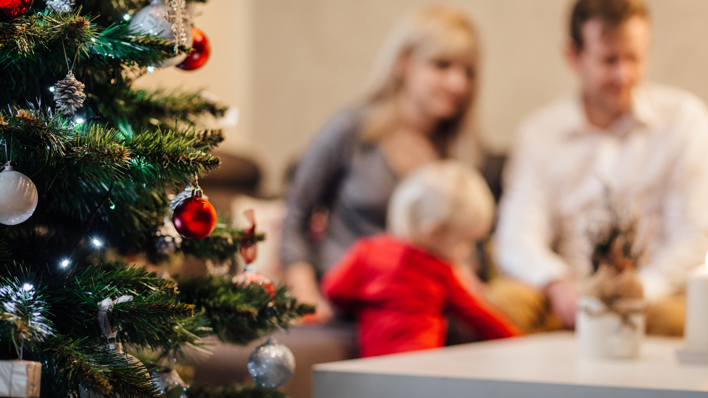 Returning to school
It is quite natural that children may have some days out of school following bereavement but the sooner they are able to return the better. An extended period of absence can make a return to school life more difficult.
Let the school know what has happened as it will help them in managing the return and in dealing with any issues that may arise.
School life is part of the normal routine that can help children deal with their grief and joining in school activities with their friends can provide a respite from grieving.
At a time when children may feel that their life is built on shifting sands, going to school may help to provide stability and reinforces the message that not everything has changed.
The return to school needs to handled carefully and sensitively. Involve the child in all decisions and discuss with them how they would like their return to school managed.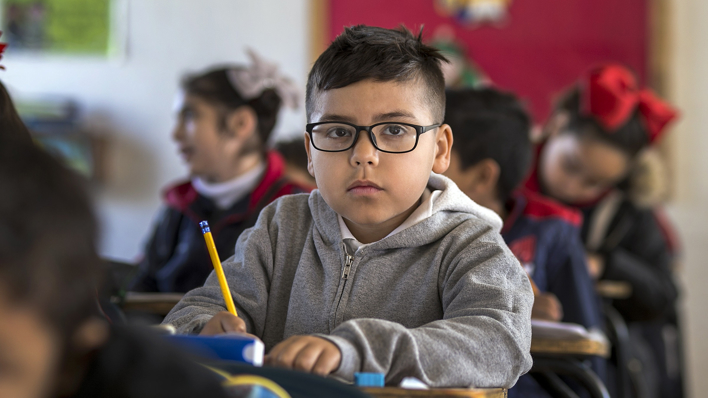 Are you a bereaved adult looking for support?
Practical and emotional support and advice is available from The West Yorkshire and Harrogate Health and Care Partnership Grief and Loss Support Service.
If you are suffering any form of grief and loss, or you are worried about somebody else, you can get support 8am to 8pm, 7 days a week via freephone number 0808 1963833, or online chat facility. The team can offer support and help connect you with organisations local to you, who can offer additional help where needed.