How you can help
Explore the different ways that you can support the Jane Tomlinson Appeal and help to continue our vital work
Take part in an event
Check out a huge variety of events that you can get involved with to support the Appeal. Whether you'd prefer to put your feet up at our star-studded Sporting Social or pull on your trainers for a truly marathon effort, there is an event to suit you …
Latest events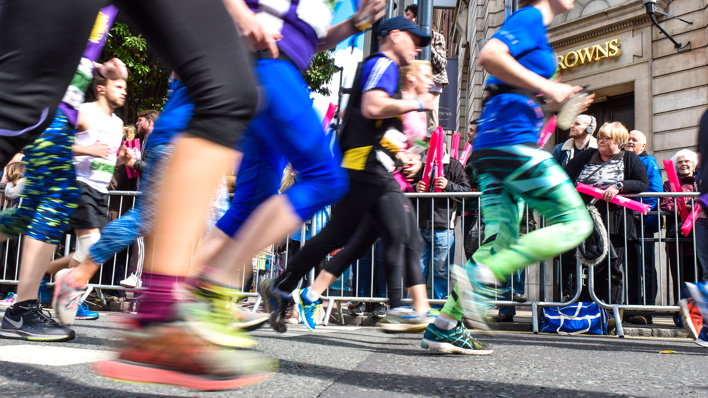 Fundraising fun
Learn more about how you can raise funds to improve the lives of people in your local community.
You could be looking for inspiration for your own fundraising event or maybe you have chosen your challenge already and you are looking for creative ways to reach your fundraising target.
We also have our dedicated schools fundraising pack to support teachers in not only raising money, but engaging your pupils in their local community.
Here you will find all the inspiration and information you need as well as our specific fundraising packs and support materials.
Find out more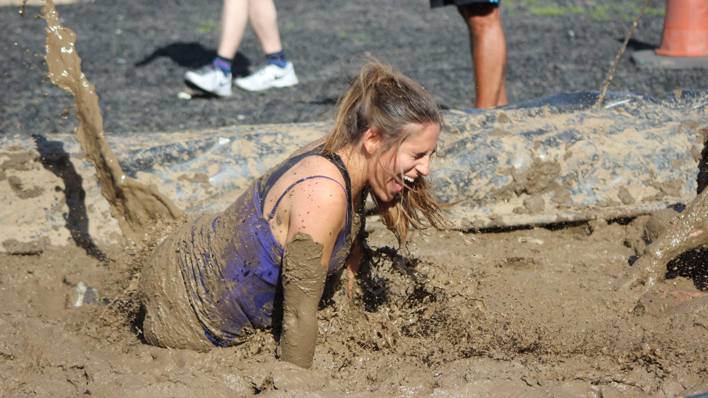 Be a part of our team
As a small team we value the help of others and so do our fundraisers. Find out more about how you could support our team in the office, in the community and at events.
Your donated time could help us to deliver our OWLS children's bereavement service, catch up with fundraisers to help them reach their target or cheer on our runners on the route of their big challenge!
Volunteer
"

I loved volunteering for the Jane Tomlinson Appeal. Everyone was super-friendly and it was wonderful to be able to support such a worthwhile charity.

Lynn Westcott, Event Volunteer
Make a change
Learn more about the difference your donation could make today to each of our four key projects.
Other ways to get involved
There are so many ways to support the Jane Tomlinson Appeal; with friends, at work or by donating your time to volunteer. Follow the links to find out more about each of the different ways you can get involved and start supporting us today!