What are study days?
The Appeal stages Kinesio Taping study days to share knowledge of the technique with professionals treating people with cancer.
The one-day sessions – devised by renowned Team GB physiotherapist Alison Rose in conjunction with other experienced practitioners – focus on Kinesio Taping and its potential benefits for people living with cancer. The sessions cover theory and clinical reasoning as well as practical application techniques.
Participants are provided with an instructional manual and notes to take away, along with some samples of kinesiology tape.
The sessions are free of charge to physiotherapists, nurses or other practitioners working in the NHS or the third sector, such as community care teams or hospices.
The days take place several times a year at locations across the UK.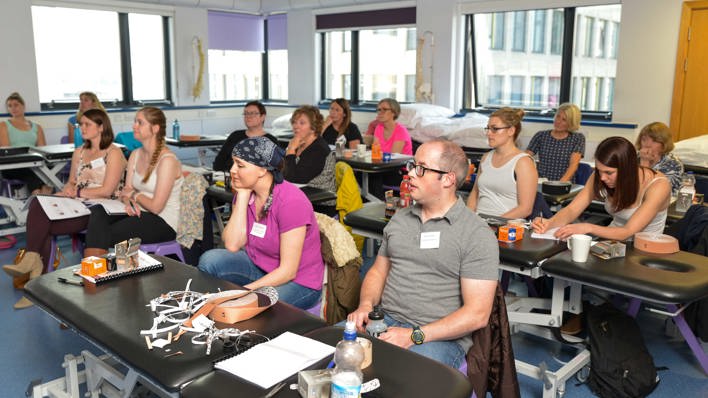 Upcoming Study Days
Monday 9th September 
St Columba's Hospice, Edinburgh 
Registration is now FULL for this study day; apply for a waiting list place below.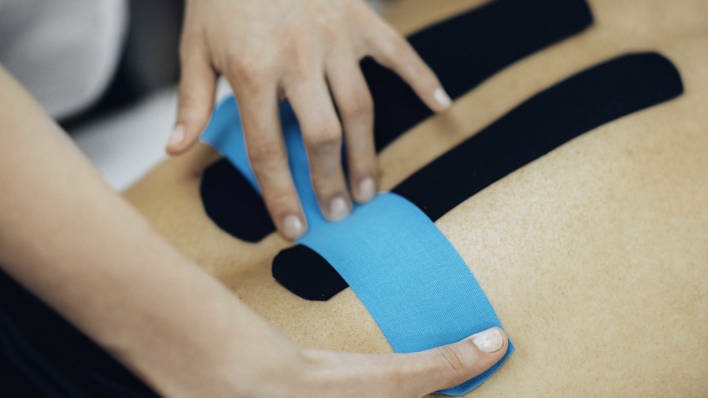 Upcoming Study Days
Wednesday 11th September
Western Isles Hospital - Stornoway 
Places are now very limited for this study day; apply for a place below.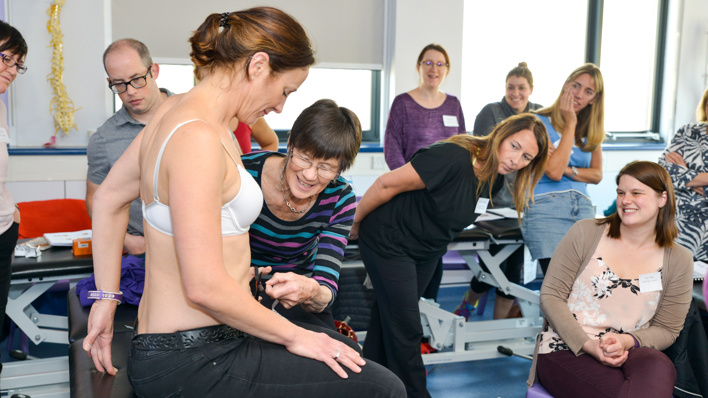 Upcoming Study Days
Winter 2019 - Leeds 
Registration for this study day is not yet open, but you can register your interest below.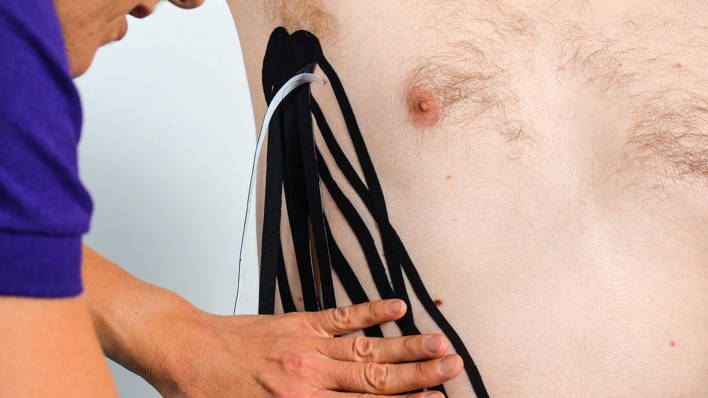 Apply for a study day place
Interest in our study days is always high and places are limited so would-be attendees are encouraged to register their interest early. Please complete our online form, ensuring you give details of your role and your organisation.
Register interest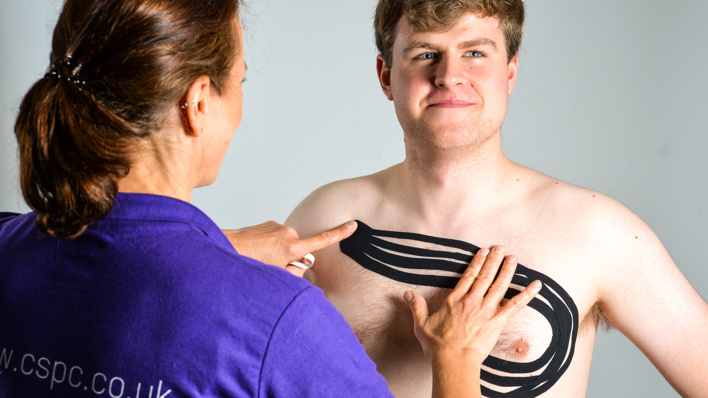 Make a change
Learn more about the difference your donation could make today to each of our four key projects.
Other ways to get involved
There are so many ways to support the Jane Tomlinson Appeal; with friends, at work or by donating your time to volunteer. Follow the links to find out more about each of the different ways you can get involved and start supporting us today!