Improving lives
The Jane Tomlinson Appeal helps children to be happier and healthier and improves the lives of people living with cancer
What we do
The Jane Tomlinson Appeal is the legacy of the late inspirational Jane Tomlinson CBE and exists to support children's health and wellbeing and to improve the lives of people with cancer.
Take the Make it 20 Challenge
The Jane Tomlinson Appeal is encouraging schools and businesses across the region to carry out Make It 20 challenges. From doing 20 star jumps, 20 laps of your local pool, baking 20 cupcakes or planting 20 seeds, Make It 20 is quick, fun and easy.
A downloadable badge that you can use on social media to promote your involvement is available via the Make It 20 web page, alongside a sponsorship form if people would like to gain sponsorship for their efforts.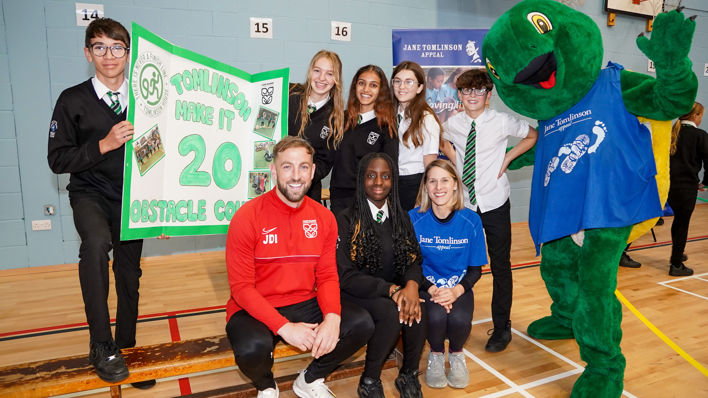 About the Appeal
The Appeal is the legacy of the late inspirational Jane Tomlinson CBE who made headlines worldwide by completing a series of seemingly impossible challenges – after being told she had incurable cancer and just months to live.
Jane, a mum-of-three, defied her diagnosis to take part in countless marathons and famously rode across Europe and the USA to raise funds for charity.  
The Appeal aims to carry on Jane's extraordinary achievements by continuing to support children to be happier and healthier and improve the lives of people living with cancer.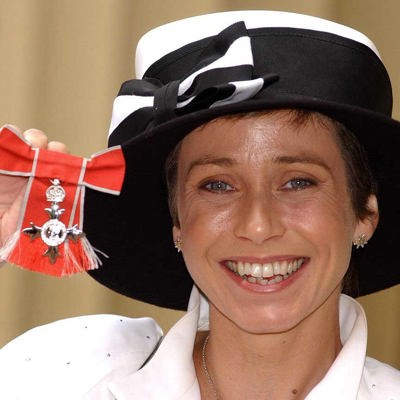 Make a change
Learn more about the difference your donation could make today to each of our four key projects.
Other ways to get involved
There are so many ways to support the Jane Tomlinson Appeal; with friends, at work or by donating your time to volunteer. Follow the links to find out more about each of the different ways you can get involved and start supporting us today!