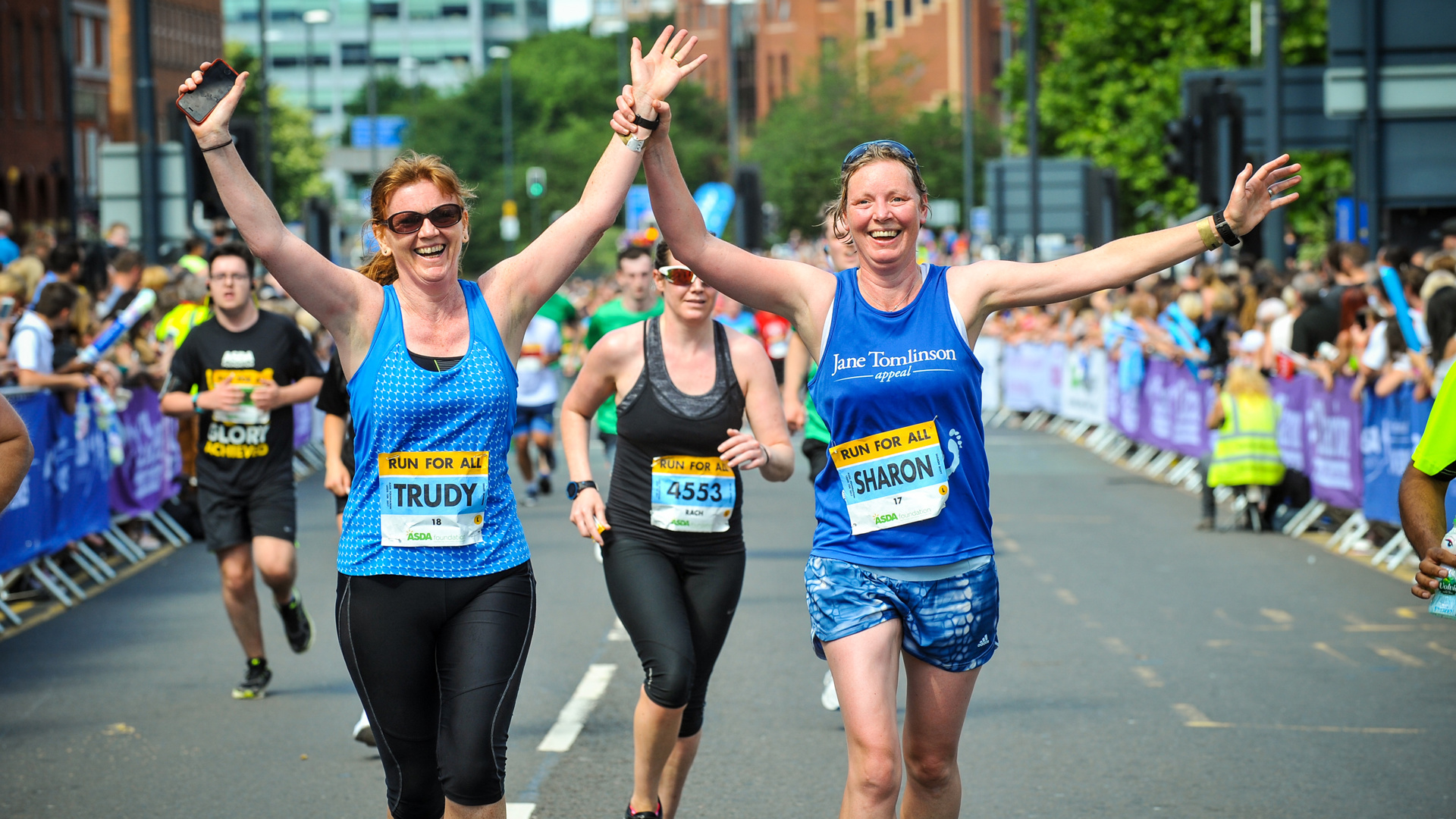 GEAR 10K 2024
Date:
Sunday, 05 May 2024
Event Information
If you're after a fun fitness challenge in the picturesque setting of an historic Norfolk market town, then this one's for you.
Each year 3000 runners gather in King's Lynn to take part in the Grand East Anglia Run (GEAR) 10K.
The wonderfully scenic route takes in the pretty town centre, River Ouse pathway and The Walks. Runners also pass famous landmarks such as the Custom House, Red Mount and Greyfriars Tower along the way.
The course is flat and suitable for all, making the event enormously popular. In fact, this event sold out the last few years. So if you want to get a fun, friendly and fantastic Spring event in your running diary, book your place now!
Why join the #AppealTeam for the Kings Lynn GEAR 10K?
-Join a community of fantastic fundraisers all supporting one another to achieve their goals
-Support our 4 key projects
-Get personalised support from the JTA team
-FREE fundraiser T-shirt or vest, plus iron-on letters to personalise your top!
Get an Appeal Team Place
For more information and to get your Appeal Team place for a discounted entry price of £20, click here.
Race enquiry?
If you have a query about your race number, road closures or anything else related to the organisation of the event, visit Run For All website to find out more.
Sign up for an event