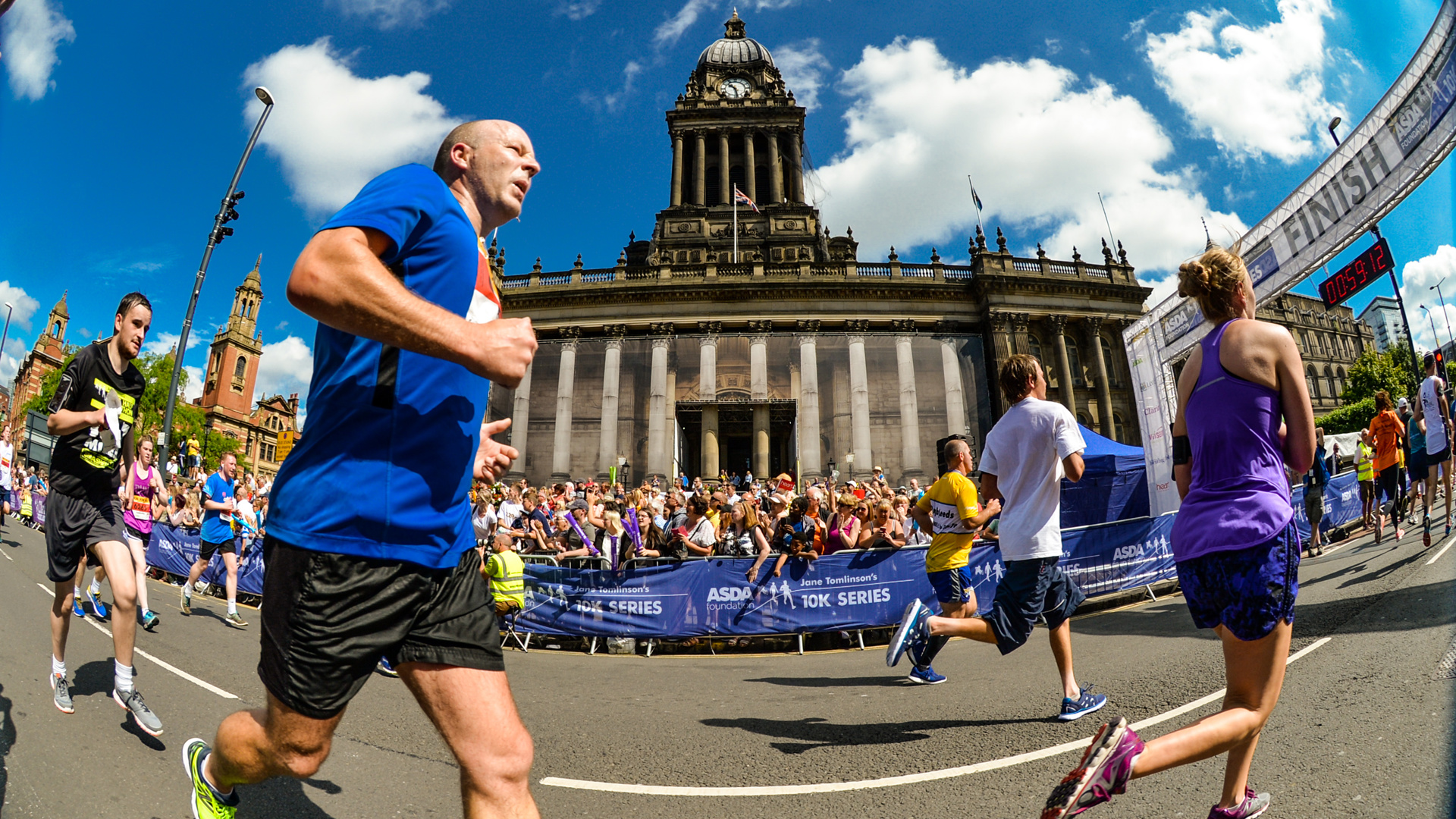 Leeds Half Marathon 2024
Date:
Sunday, 12 May 2024
Event Information
The Leeds Half Marathon is Yorkshire's biggest and probably loudest event of its kind. Jane herself was proud to start the race back in 2003.
The much-loved run raises hundreds of thousands of pounds for charity every year and often attracts more than 7,500 runners.
But what makes it special is the crowds. Support for runners along the route is always phenomenal, whatever the weather. Every participant will get a boost from the words of encouragement they receive.
Like all our events, the Leeds Half attracts runners of all abilities and ages. With a fantastically vibrant atmosphere guaranteed, this run could be right up your street.
So get yourself to Leeds and let's see you on the start line.
Why join the #AppealTeam for the Leeds Half Marathon?
-Join a community of fantastic fundraisers all supporting one another to achieve their goals
-Support our 4 key projects
-Get personalised support from the JTA team
-FREE fundraiser T-shirt or vest, plus iron-on letters to personalise your top!
Get an Appeal Team Place
Entries for the Leeds Half Marathon are not currently open, if you would like to register your interest for the event you can do here.
Race enquiry?
If you have a query about your race number, road closures or anything else related to the organisation of the event, visit Run For All website to find out more.
Sign up for an event