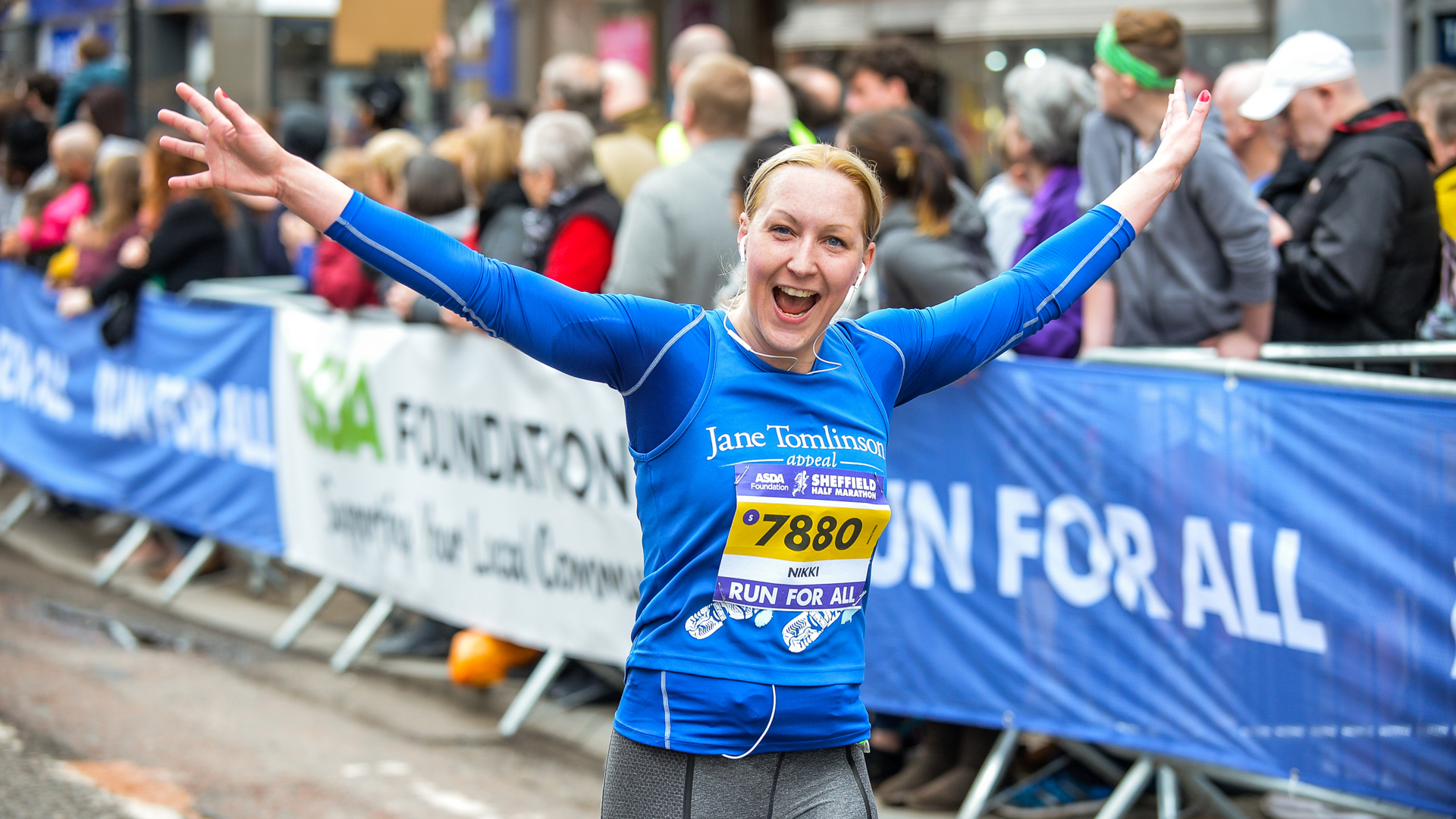 Sheffield Half Marathon 2024
Date:
Sunday, 07 April 2024
Event Information
A major event in the UK's running calendar, the Sheffield Half Marathon is South Yorkshire's biggest event of its kind.
Thousands of runners of all abilities will be taking part, raising many thousands of pounds for numerous great causes.
With a city centre start and finish, a huge crowd of enthusiastic supporters will cheer participants out and back. The event boasts a stunningly scenic route with majestic views of the Peak District on the climb to Ringinglow.
The race even incorporates a 'triple test' giving entrants a chance to be crowned Peaks Challenge winners in a timed hill climb, triumph in a times 10K downhill sprint section and cross the finish line first to lift the Sheffield Half Marathon title.
A vast army of eager and hard-working volunteers also contributes to ensuring that the event lives long in the memory.
This really is an event of which the whole of Yorkshire can be proud. So don't miss it! 
Why join the #AppealTeam for the Sheffield Half Marathon?
-Join a community of fantastic fundraisers all supporting one another to achieve their goals
-Support our 4 key projects
-Get personalised support from the JTA team
-FREE fundraiser T-shirt or vest, plus iron-on letters to personalise your top!
Get an Appeal Team Place
For more information and to get your Appeal Team place for a discounted entry price of £30, click here.
Volunteer at this event
Running not your bag but want to get involved? Join our Appeal Motivation Squad! Be a part of this fantastic event and support our fundraisers in the charity village or at an on-course cheer station - find out more.
Race enquiry?
If you have a query about your race number, road closures or anything else related to the organisation of the event, visit Run For All website to find out more.
Sign up for an event