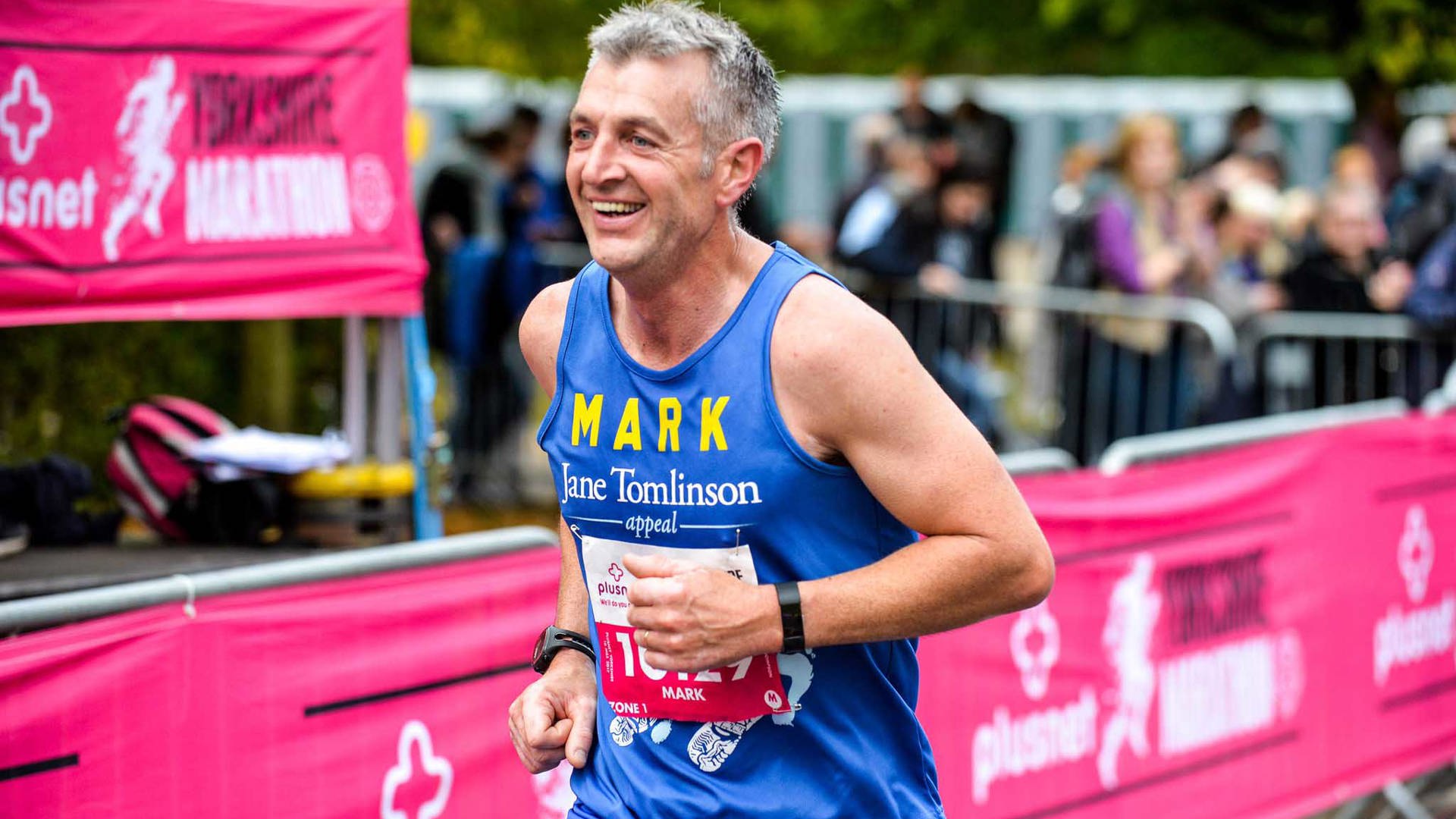 Yorkshire 10 Mile 2024
Date:
Sunday, 20 October 2024
Event Background
Taking place on the same day as the full 26.2 mile Yorkshire Marathon, the Yorkshire 10 Mile shares many of the highlights of the Marathon with the added bonus of only having to run 10 miles - often referred to as 'the perfect racing distance'.
Achieve a coveted personal best or simply be spurred on by great support and entertainment around the route - the Yorkshire 10 Mile has all the ingredients to make this an unforgettable experience.
The race will begin in the heart of York - arguably the most beautiful City in the UK - and pass various historic landmarks including the stunning York Minster and the impressive medieval City Walls.
The race will also travel out into the Yorkshire countryside where runners will be treated to scenic surroundings as they run down quaint country roads.
Set to be hugely popular in 2022, the 10 mile entrants will get to soak up the unique supportive atmosphere sparked by the City's large and enthusiastic crowds - a growing feature year on year. 
 Why join the #AppealTeam for the Yorkshire Marathon?
-Join a community of fantastic fundraisers all supporting one another to achieve their goals
-Support our 4 key projects
-Get personalised support from the JTA team
-FREE fundraiser T-shirt or vest, plus iron-on letters to personalise your top!
Get an Appeal Team Place
For more information and to get your Appeal Team place for a discounted entry price of £30, click here.
Volunteer at this event
Running not your bag but want to get involved? Join our Appeal Motivation Squad! Be a part of this fantastic event and support our fundraisers at our event day hospitality or at an on-course cheer station - find out more.
Race enquiry?
If you have a query about your race number, road closures or anything else related to the organisation of the event, visit Run For All website to find out more.
Sign up for an event