Mini Mermaids make a splash in confidence-boosting programme
Leeds girls are being given a boost in confidence and encouraged to exercise by a new programme launched by a local mum.
Hannah Corne has established the Mini Mermaid Running Club to promote physical and mental wellbeing and help address the lack of self-confidence often felt by primary school-aged girls.
Sessions have taken place in several Leeds schools already, including St Matthew's Primary School in Chapel Allerton, Richmond Hill Primary and Moor Allerton Hall Primary. A group recently marked the completion of their course by taking on the weekly 5km Rounday Parkrun.
Hannah, 36, from Moortown, Leeds, said: "This programme isn't just about getting girls' up and running. We explore the reasons behind why girls' self-confidence is low and how this correlates to their lack of movement and activity.
"Crucially, we don't focus on how fast they are or competing against others, we focus on their inner self and help them discover how movement and activity not only benefits their physical health but also their mental health."Our impact report shows that what we are doing is working, tackling self-esteem and movement issues before they become entrenched into a girls' mind set."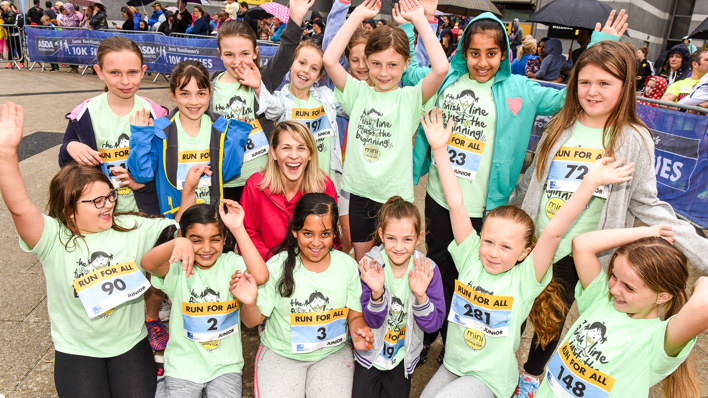 Trustees thrilled to support programme
Mini Mermaid Running Club (MMRC) is supported by the Jane Tomlinson Appeal which recently donated £2,150 to help 100 girls complete the programme this year.
Jane Tomlinson Appeal Trustee Suzanne Tomlinson said: "We were thrilled to be able to help Hannah roll out the Mini Mermaid concept to primary school girls in Leeds.
"It's really important to be able to get positive messages across to girls of this age, giving them a vital boost in self-confidence and belief, which will hopefully carry through to their teenage years."
For more information about the programme, go to www.minimermaidrunningclub.org or contact hannah@minimermaidrunningclub.org.
More news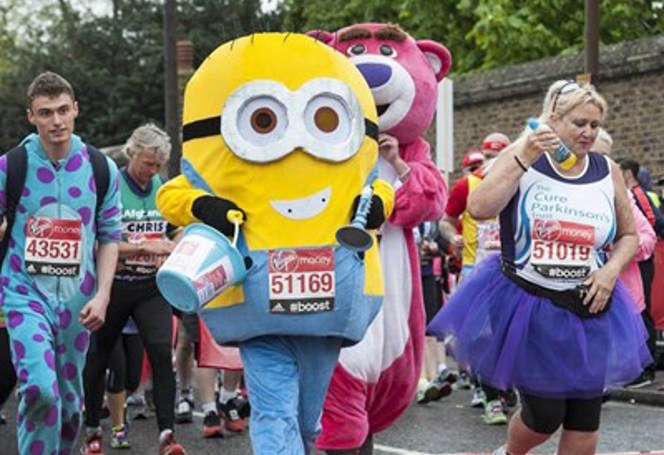 08.02.16
Fundraiser Kevin Isbister is going for the Guinness World Record on 24th April as he takes on the 2016 Virgin London Marathon in aid of The Appeal. We caught up with him about how he's getting ready for his challenge and what will keep him going 26.2 miles…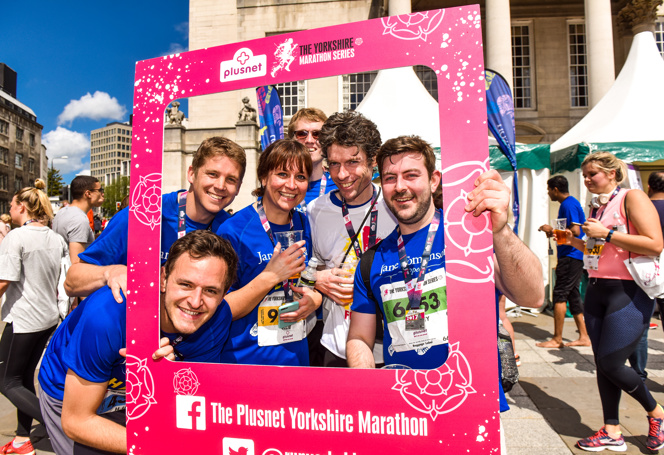 02.08.15
The organisers of the Plusnet Yorkshire Marathon have today unveiled details for a new 10-mile run that will be held alongside the sell-out marathon on Sunday October 11th.
View news