Paula Radcliffe MBE to run Leeds 10K
Paula Radcliffe MBE is to be a become a Jane Tomlinson Appeal patron and will run the Leeds 10K on July 4th.
The British running legend is world record holder for marathon, 20K and 10K road runs.
Paula, 36, who is expecting her second child in September, said: "It is a huge honour for me to be a patron of Jane Tomlinson Appeal. Jane was such a very special person. Her bravery, courage and strength were a huge inspiration to me and I am sure to so many others. She fought cancer every step with such passion and positivity. Through her appeal that fight lives on and the chance to take part in the Leeds race means a huge amount to me not only to remember and celebrate her, but also to do what we can to continue the work she started in raising as much as we can to help fight cancer."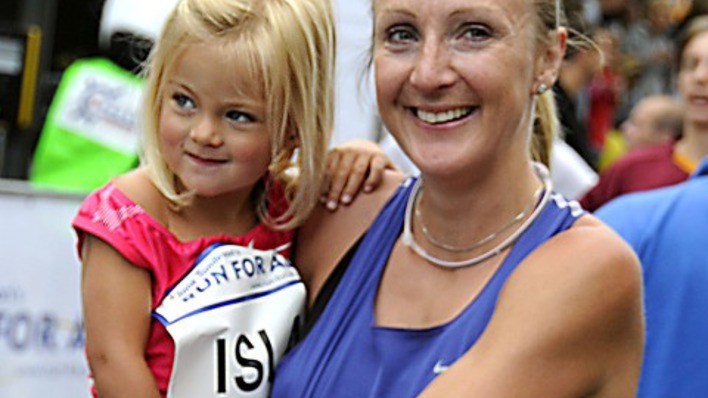 In 2002, both Paula and Jane ran their first London marathon. Later that year the two met for the first time when Paula presented Jane with her award at the BBC Sports Personality of the Year.
Mike Tomlinson said: "Suzanne, Rebecca, Steven and myself are delighted that Paula has agreed to be a patron of the charity and know that Jane would have been thrilled. Jane and Paula both made their marathon debut at London in 2002 and there the athletic similarities end! Paula has established new benchmarks for women's marathon running and is an inspiration for runners all over the world and like many Jane was in awe of her. That Paula has agreed to come and take part in the Leeds 10k whilst being pregnant speaks volumes and I'm sure the people in Yorkshire will be out in their thousands to cheer her on."
This year the Leeds 10K will also be televised for Channel Five and will be the focus of a special hour-long programme on Saturday July 10th.
This year 11,000 people are expected to join the Leeds 10K on Sunday July 4th.
Places are still available but are selling fast. Enter online at www.runforall.com
More news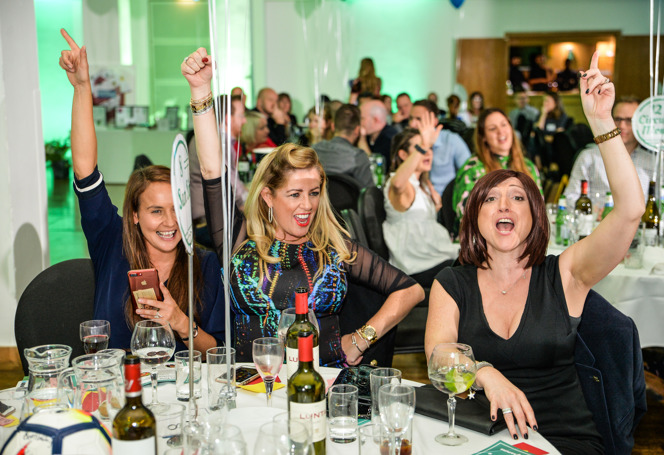 13.06.14
Charitable projects across Burnley are celebrating a cash boost after receiving grants in the Jane Tomlinson Appeal Big Charity Giveaway.
View news