World Cup finish for Premier League referee Martin Atkinson after '17 days of hurt'
After 17 days of ups - and one very notable down - the Whistlestop Tour team are on course to ride into Russia today (Wed 27th June).
Premier League referee Martin Atkinson and team will arrive at Kaliningrad Stadium this afternoon after 17 days and almost 1,800 miles in the saddle.
At his side should have been Mike Tomlinson, husband of the inspirational Jane Tomlinson CBE, but Mike's epic journey came to an abrupt end on Monday 25th June, just 150 miles from his destination when he suffered a crash - and serious injuries.
But Mike will be with them in spirit as they cycle to the stadium where England will take on Belgium tomorrow night. And Jane Tomlinson Appeal supporter Darren Clark is still on the ride with Martin.
Martin said: "And then there were two …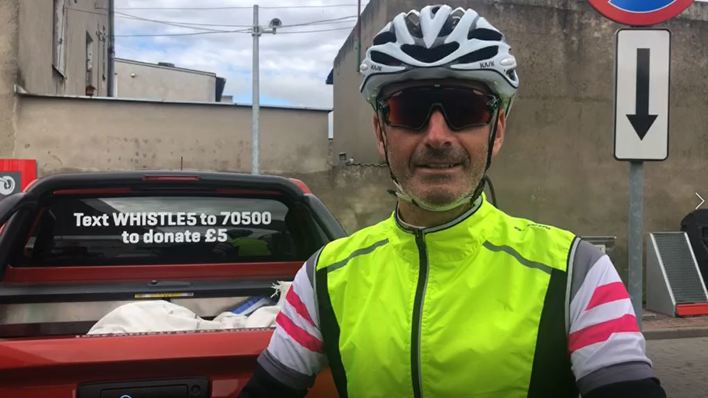 Mike was down but got back up and rode for another 13 miles before the pain became unbearable.
"We started out with 13 riders and now were down to just the two musketeers. Yesterday (Monday) was really tough. Mike really worried us and it just shows how difficult the ride has been.
"Mike was down but got back up and rode for another 13 miles before the pain became unbearable. It shows what the challenge is all about, though - digging in and just trying to raising as much as we can. The fact that he got back up and on with those injuries is a testament to Mike, and to Jane's legacy.
"We're finding it really tough now, we're really going through it. Please support us if you can."
Mike, who suffered a haematoma, whiplash, cuts, bruises and a bang to the head, added: "I crashed after 18 miles, carried on for another 13, until my hip ballooned to the size of a melon. 
"I spent hours with the physio, trying to get the swelling down in the futile hope of continuing, before realising I really needed to go to hospital." 
The cyclists set off from the FA's National Football Centre at St George's Park on Monday 11th June and have taken in France, Holland, Belgium, Germany and Poland - before arriving in Kaliningrad.
They were waved off on their adventure by England boss Gareth Southgate, the day before the high-flying England squad flew out for the tournament.
The Whistlestop Tour team are together aiming to raise a massive £60,000 for four causes close to their hearts: The Jane Tomlinson Appeal, Yorkshire Young Achievers, St David's Hospice Care in Newport and the University Hospitals Coventry and Warwickshire Charity.
To support the team, go to: https://uk.virginmoneygiving.com/Team/WhistleStopTour2018or text WHISTLE5 to 70500 to give £5 by text giving.
"

In a heartbeat the challenge was over, 150 miles from Kaliningrad. Absolutely gutted I won't get to the World Cup and to finish the challenge, but it could have been so, so much worse.

Mike Tomlinson
More news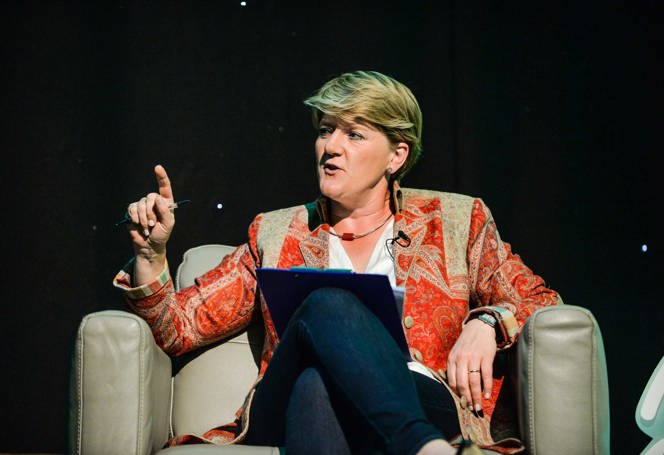 02.07.18
Sports stars past and present will go head to head in an evening of sporting fun and frolics for the Jane Tomlinson Appeal.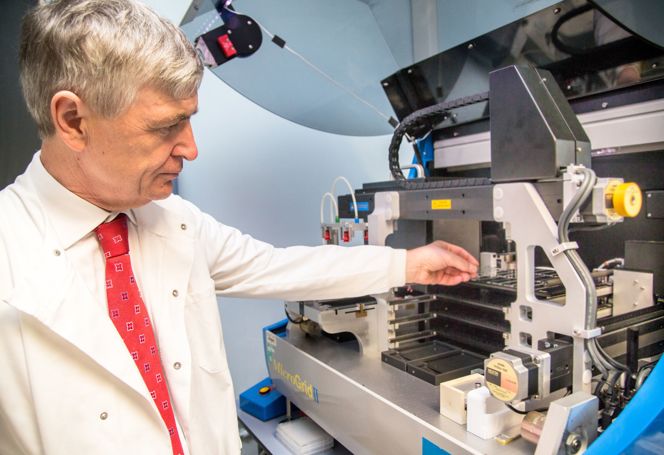 13.06.18
Charities across the North and Midlands have received vital funding from the Jane Tomlinson Appeal. A total of 15 projects - from cancer support services to holiday schemes for poorly children - have received funding worth almost £60,000.
View news