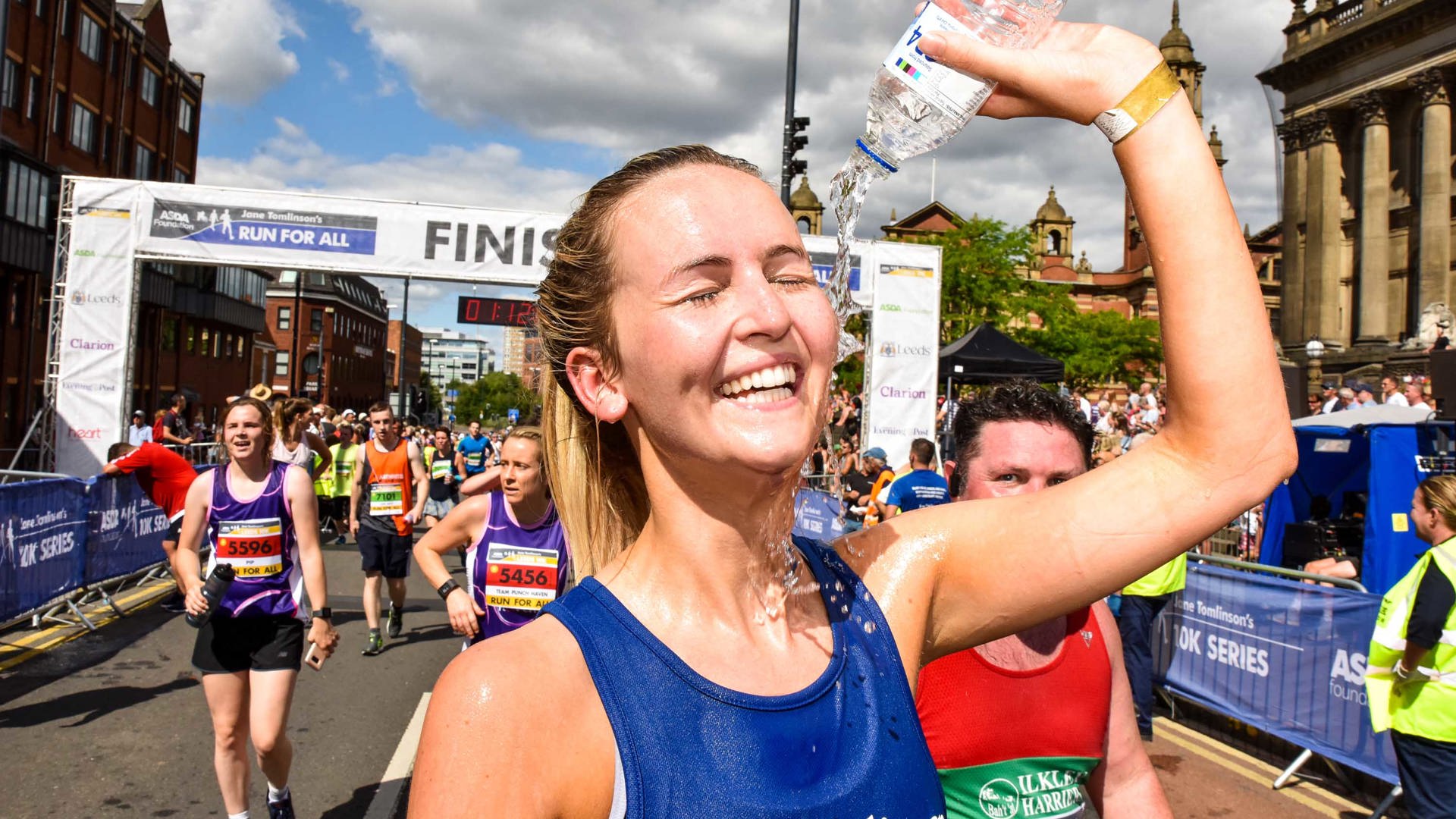 Hull 10K 2022
Date:
Sunday, 12 June 2022
Event Background
This will be the 11th running of this fantastic event, showcasing the very best this vibrant East Riding city has to offer.
With a flat route that's suitable for novices and seasoned runners alike, it's easy to see why this event has grown into one of the region's most popular 10Ks.
Whether you are a new runner setting yourself a challenge, looking for something a bit different or just want to be a part of the team helping us to continue our support; we would love for you to join the #AppealTeam raising money for children and people affected by cancer.
Why join the #AppealTeam for the Hull 10K?
-Join a community of fantastic fundraisers all supporting one another to achieve their goals
-Support our 4 key projects
-Get personalised support from the JTA team
-FREE fundraiser T-shirt or vest, plus iron-on letters to personalise your top!
Get an Appeal Team Place
For more information and to get your Appeal Team place for a discounted entry price of £20, click here.
Race enquiry?
If you have a query about your race number, road closures or anything else related to the organisation of the event, visit Run For All website to find out more.
Sign up for an event