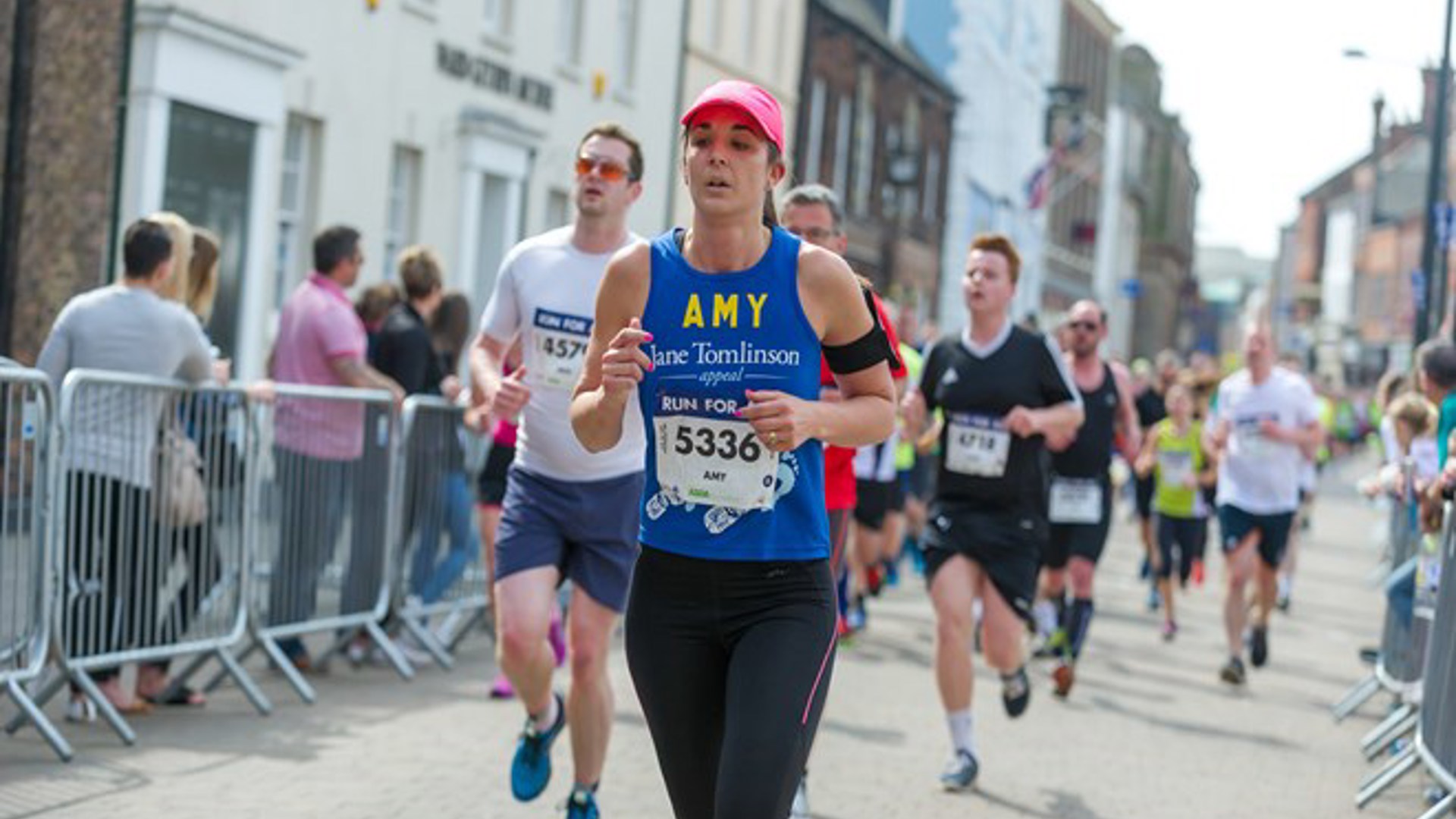 Perkins Great Eastern Run 2019
Date:
Sunday, 13 October 2019
Event Background
About the event
The Perkins Great Eastern Run takes place in Peterborough on Sunday 13th October. This Half Marathon is along a flat route, meaning it offers an ideal balance between the tough distance to be conquered and the friendly course the route winds through.
The route has been altered throughout the years, due to receiving informed feedback from both runners and event organisers. The changes allow for improved spectator views, and the start and finish of the race will now take place on the Embankment. The route is also fairly unique in that it travels through the city centre, and so the presence of an excited and motivational crowd is guaranteed!
All participants can opt into a collective warm-up which takes place near the stage area around 9am and is sure to create the perfect atmosphere for your Half Marathon, and at 12 noon the presentations will take place on the stage.     
The Perkins Great Eastern Run provides a fun day for everyone involved from runners to spectators, all of which culminates in a sense of achievement and fulfilment having just helped charities in need. 
To get your place in this fantastic event to support the Appeal, simply visit the Perkins Great Eastern Run Website.
Want to volunteer at Perkins Great Eastern Run?
We're looking for volunteers who can help us with baggage handling and marshalling the finishing stretch of the course. If you live in or near Peterborough and want to get involved, we'd love to hear from you!
Contact katie@janetomlinsonappeal.com to find out more.