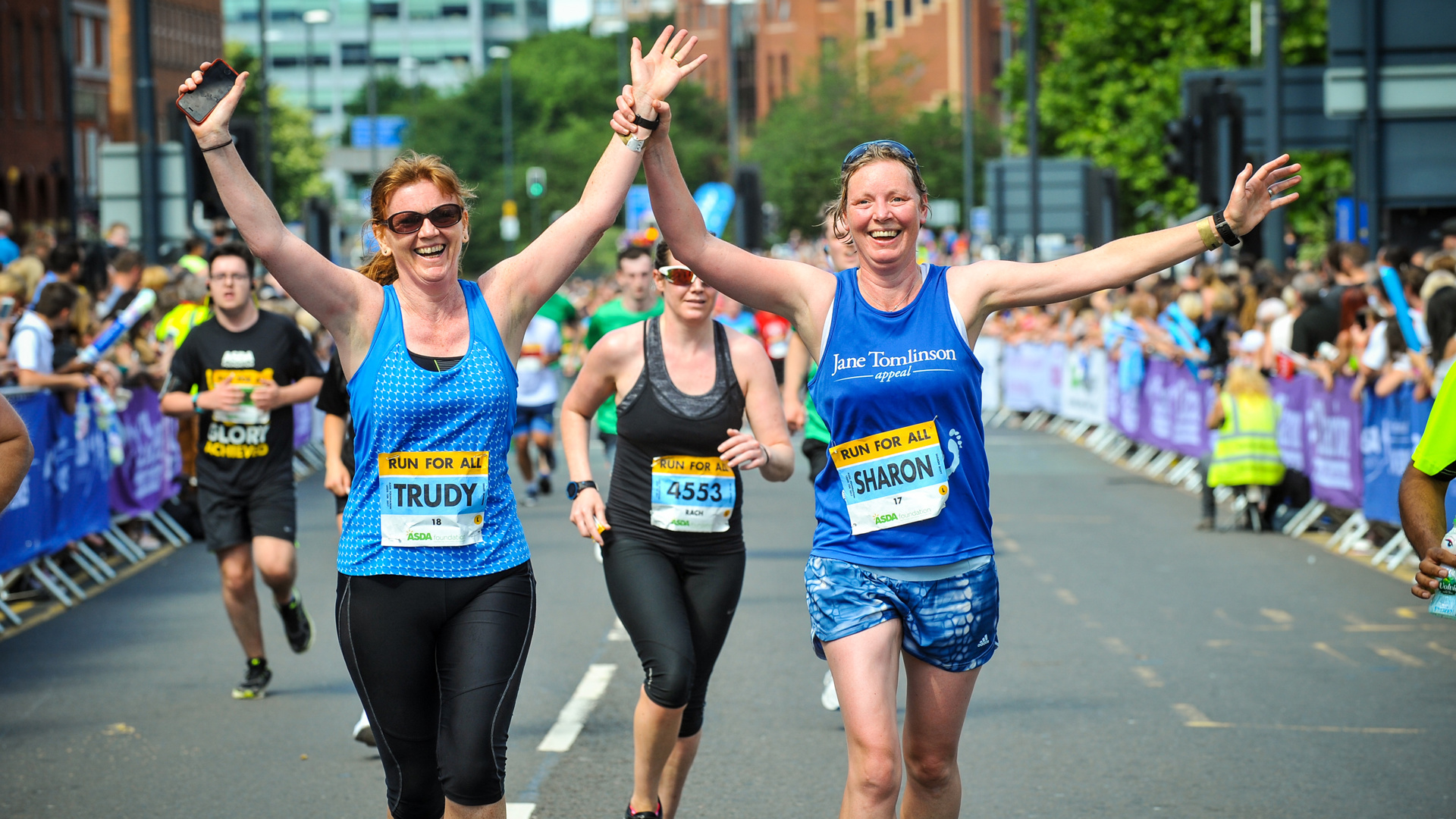 RAM 5 Mile 2022
Date:
Sunday, 19 June 2022
Event Background
We are excited to introduce the RAM 5 Mile which will take place on the same day as the Ramathon.
This brand new event aims to attract runners of all ages and abilities to the City Centre to encourage an even greater boost for charities and offer a fun and friendly route to inspire more people in getting active.
The 5-mile distance features the same start and finish as the half marathon and will set off from Iron Gate. It will take runners on the same route as the half marathon distance, running through the city centre for the first 2 miles. Shortly after 2 miles, runners will then make their way towards Derby County's Pride Park Stadium and head back towards the City Centre, finishing where the journey began, at Iron Gate. 
Why join the #AppealTeam for the RAM 5 Mile?
-Join a community of fantastic fundraisers all supporting one another to achieve their goals
-Support our 4 key projects
-Get personalised support from the JTA team
-FREE fundraiser T-shirt or vest, plus iron-on letters to personalise your top!
Get an Appeal Team Place
For more information and to get your Appeal Team place for a discounted entry price of £28, click here.
Race enquiry?
If you have a query about your race number, road closures or anything else related to the organisation of the event, visit Run For All website to find out more.