Celebrating New M2 Funding
The new funding for the programme means that during the 2023-24 school year, M2 and Leeds Well School will support 20 primary schools across Leeds. Each school will complete the 8-session curriculum, combining group discussions, journal work, active lessons and workouts. The programme ends with a 5km challenge and is always incredible fun for all the children involved!
Stephen Whiteside, our Chair of Trustees, shares our collective excitement as a charity about this new funding. He said: "We are delighted to continue our funding to support M2, which will enable hundreds of young girls across Leeds access the programme which creates a foundation of self-confidence, self-esteem and self-compassion."
This investment is vital. Ofsted and UK Chief Medical Officers' Physical Activity guidelines link physical activity with improved learning, greater resilience and confidence. With girls dropping out of activities and sports at a younger age than boys, this investment is certainly encouraged. It's known that young girls lack confidence when it comes to physical activity which can lead to poor mental health further in their lives, and access to the M2 programme helps combat this.
To learn more about the programme, please visit our dedicated webpage.
To make donations to the Jane Tomlinson Appeal and help us continue to fund amazing work like the M2 programme, you can do that right here on our website! Whether you donate 1p or £100, we truly appreciate every single one.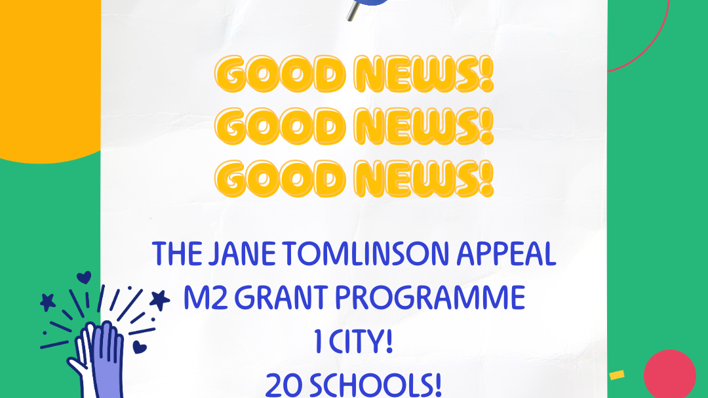 More news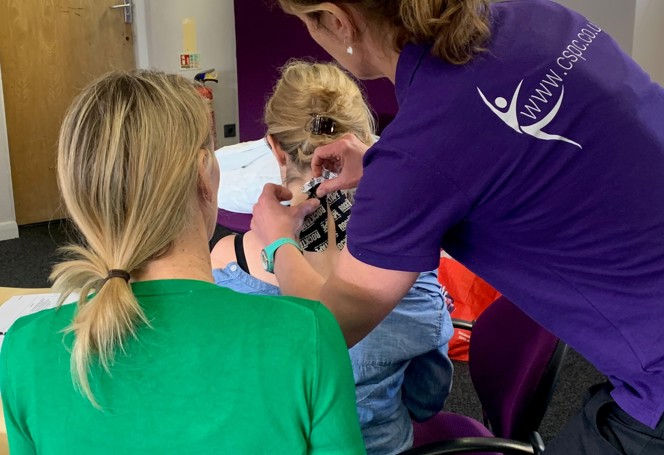 01.11.23
As you may already know, we split our funding across four core pillars at the Jane Tomlinson Appeal. One of those is research into Kinesio Taping to explore the benefits of the treatment to cancer patients.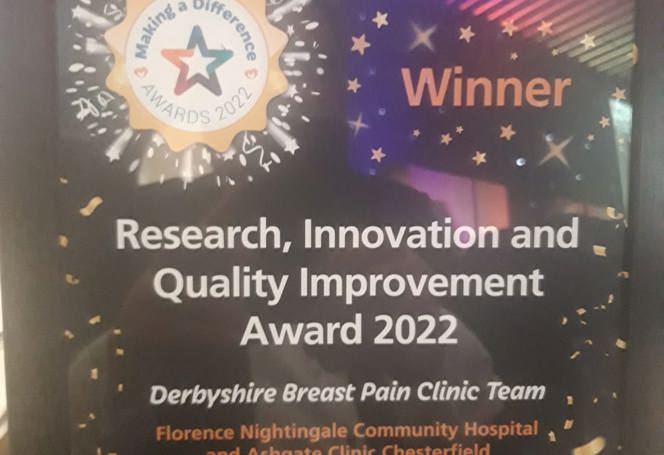 14.09.23
We are delighted to share some incredibly positive news about our work with University of Nottingham and the early detection of breast cancer… we have secured some new funding for the next 3 years!
View news