New Funding for Breast Cancer Research
This new commitment to the vital cause will be used to fund the Postdoctoral Research Assistant who will continue to oversee the remarkable laboratory work that the team are doing currently, while working in close collaboration with the new CEAC Fellow/Associate Professor of Surgery. The work the team are currently doing aims to identify specific markers in the blood meaning that breast cancer could be detected at a much earlier stage. If successful, this test alone could prevent the cancer from developing – potentially saving millions of lives around the world.
The new research funding means that the highly regarded and valued members of the team can continue to do a great job and bring some strength and stability to the research team. The new additions will help us to build up some momentum during the technical phase of the research programme and hopefully push us closer towards positive outcomes.
For more information about our work alongside the University of Nottingham and how your fundraising and donations can help, visit our dedicated webpage.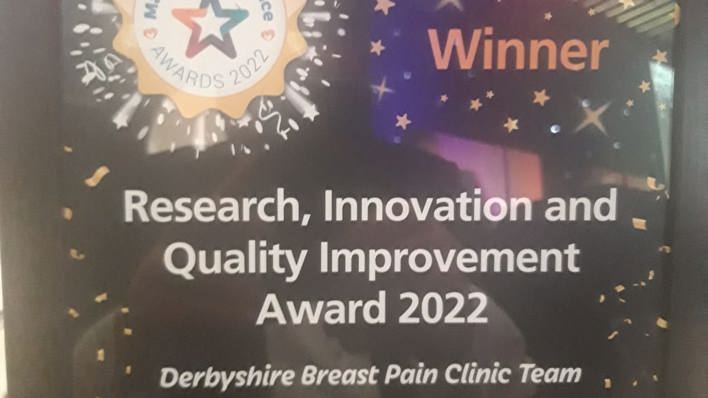 More news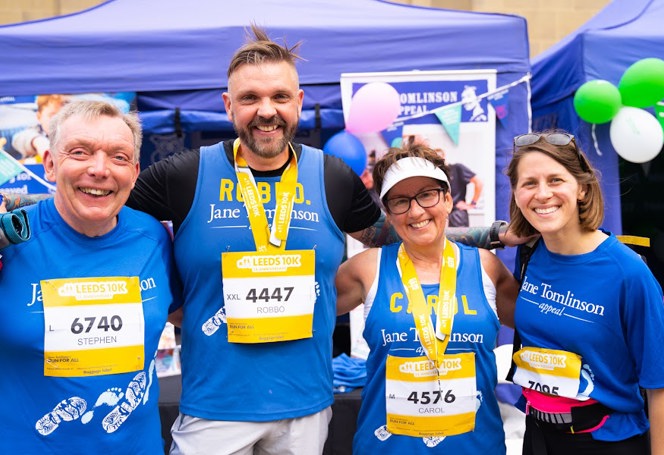 20.08.23
Fundraising is such an essential part of the Jane Tomlinson Appeal. With your support, we're able to continue our vital work within local communities and focus on helping children be happier and healthier whilst improving the lives of people living with cancer. A combination of our fundraising efforts with your participation and donations makes a real difference.
View news