Celebrating the 20th anniversary of the Leeds Sports Awards
Back in March, we were delighted to attend the special 20th anniversary of the Leeds Sports Awards. It's always a brilliant night and remains one of the highlights of our calendar every year.
Without the hard work and dedication of the finalists, winners and partners involved, there would be no celebrations, and that's what the evening is all about. Covering everything from disabled sportspeople to coaching champions, the Leeds Sports Awards is a celebration of local sporting heroes and a time to shine the spotlight on people that are doing inspirational things. It was a star-studded event with the likes of Hannah Cockcroft OBE, Jack Laugher and Keeley Hodgkinson all picking up awards on the night. To find who the 17 winners were on the night, a full breakdown is on the Leeds Sports Awards website.
One of our Trustees, Rob Shaw was also in attendance and shared important details about the Jane Tomlinson Appeal and the 4 pillars at the heart of our charity: breast cancer research, improving children's health and wellbeing, OWLS bereavement care and Kinesio Taping. We were honoured to be the chosen charity partner at this year's Leeds Sports Awards event, especially as we're celebrating our 20th anniversary too.
We're already looking forward to 2024!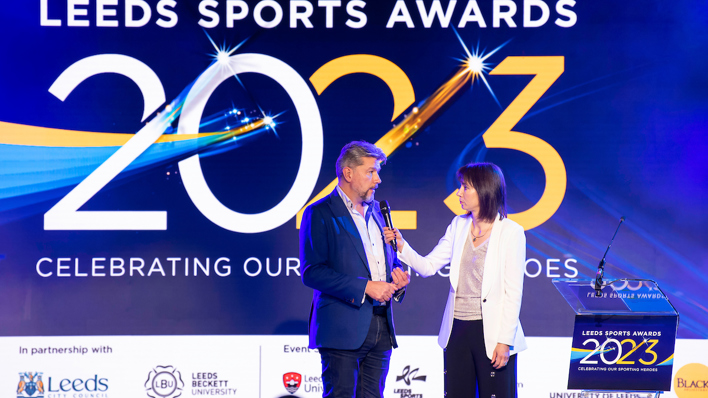 More news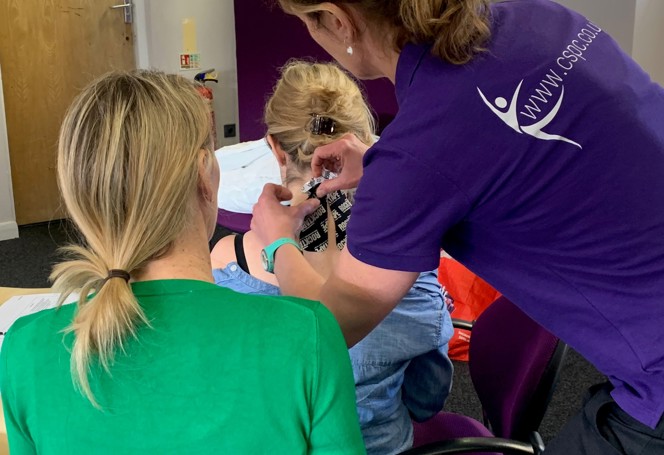 03.04.23
Thank you to everyone who attended the Kinesio study day presented by Alison Rose - CSPC and Jane Jones - St Michael's Hospice.
View news