Supporting bereaved children and their families
How does it help?
OWLS provide various types of support including 1-2-1 therapy but also school workshops and peer activity days that bring together bereaved children and their families to share their experiences.
Grief is an incredibly sensitive topic and there's no one way to react or support those that are grieving. OWLS pay close attention to the individual and provides a wonderful service to primary school-aged children to help them understand and explore their grief. Unfortunately, grief isn't something we can protect them from but what we can do is help them work their way through it to feel more positive with time. Encouragement is important as children take their cues from adults, so encouraging them to speak about how they're feeling will make them more comfortable expressing their thoughts and feelings.
For more information about grief and how to support bereaved children, please visit the dedicated page on our website.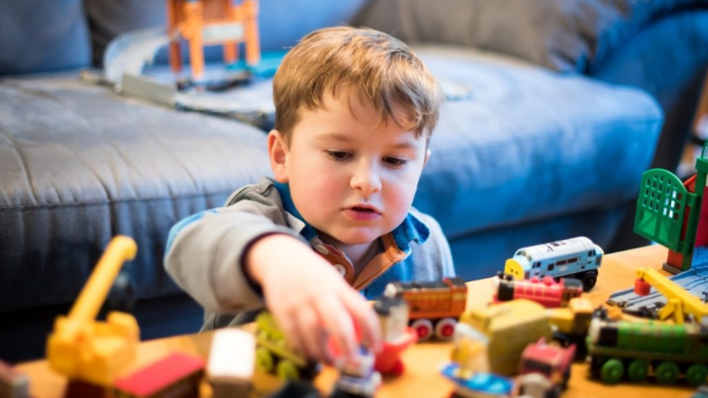 More news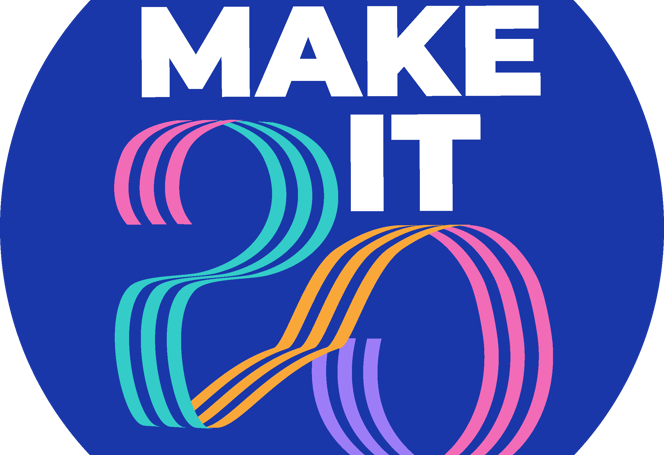 31.07.23
We would love it if people could make donations to Jane Tomlinson Appeal from their 'Make it 20 Summer Challenge', no matter how big or small everything helps to make a difference to our charity and the work we do. You can find out more on the dedicated page on our website. Good luck, and most importantly, HAVE FUN!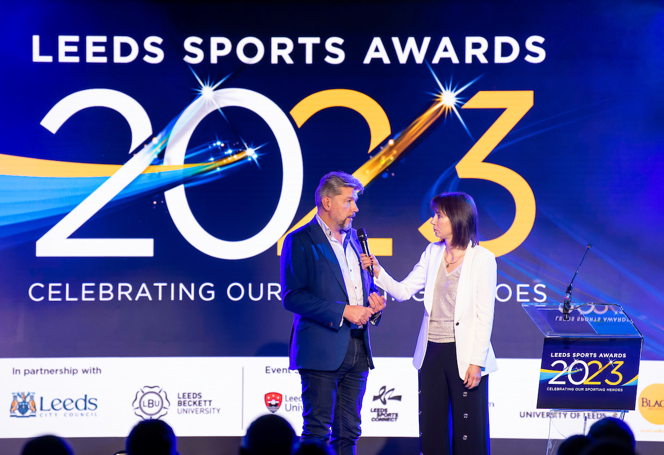 06.04.23
We were honoured to be the chosen charity partner at this year's Leeds Sports Awards event, especially as we're celebrating our 20th anniversary too.
View news