Introducing the 'Make it 20' Summer Challenge
Schools out and the summer holidays are here, and we need your help!
To celebrate 20 years of the Jane Tomlinson Appeal, we launched the 'Make it 20' challenge. The challenge was simple. We encouraged people to pick an activity, do it 20 times and then ask their friends, family, neighbours etc to do the same. Now that we have landed in the summer holiday season, we wanted to continue working with schools and school children to help them stay active whilst raising crucial funds for the Jane Tomlinson Appeal.
We understand that it can be challenging to come up with ideas of what to choose, so we have created a sheet with a whole series of activities to make it even easier to get started. From completing 20 swings at a local park to eating 20 portions of fruit and veg in a week, there are plenty of ideas to inspire you to 'Make it 20'! If you'd like to download a copy of the activity sheet, please visit the Leeds Well School Partnership website: https://leedswellschoolpartnership.co.uk/
You'll also find a QR code on the sheet for people to enter their unique 20 challenge ideas and the best entries will win a prize! To be in for a chance of winning, please submit your entries by 31st August 2023. If you do take part in the challenge, don't forget to use #MAKEIT20 on social media so that we can keep up with your amazing posts. It helps encourage more people to get involved too!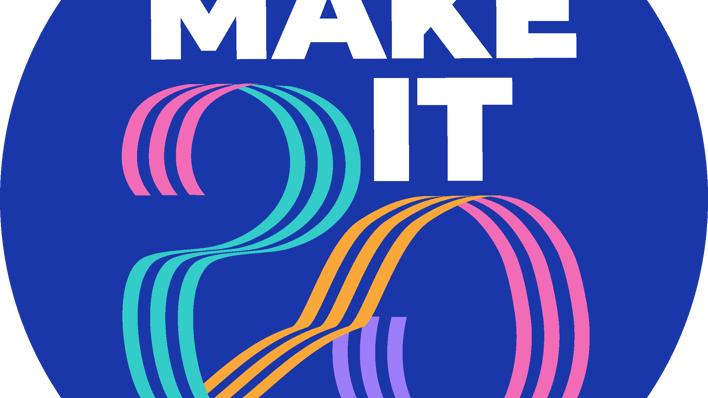 More news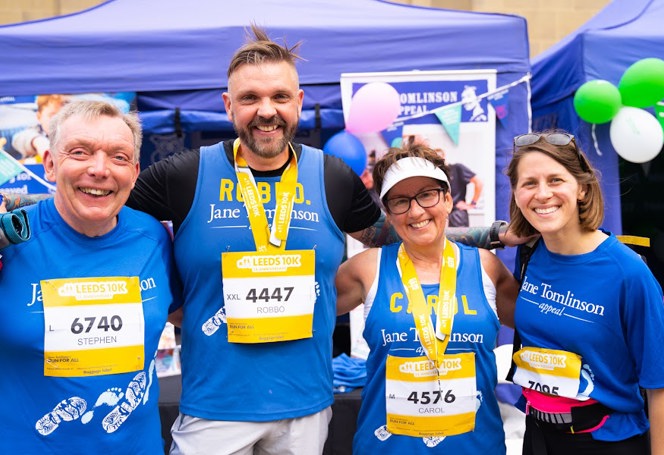 20.08.23
Fundraising is such an essential part of the Jane Tomlinson Appeal. With your support, we're able to continue our vital work within local communities and focus on helping children be happier and healthier whilst improving the lives of people living with cancer. A combination of our fundraising efforts with your participation and donations makes a real difference.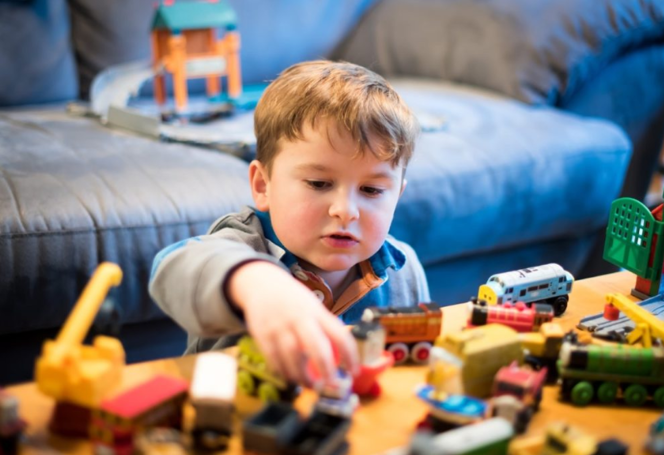 12.07.23
At Jane Tomlinson Appeal we focus on four key projects, and one of those is OWLS (Overcoming Worry, Loss and Sadness). The service operates in Leeds and surrounding areas, supporting bereaved children between the ages of 4 and 11 with a mixture of emotional and practical support.
View news