Rewarding Racing
The initial thought of a race can be daunting. You don't need to be the next Mo Farah to take part in a Jane Tomlinson race though, it may be the first time you've done a long-distance run, but it really is the taking part that counts. It doesn't need to me a marathon either, why not start with a 5k park run or a family fun run? You may be surprised how willing your friends and family are when it comes to sponsoring your race. Having that support behind you will give you the push you need to get over the finish line or even hit a PB! If you would like to get involved, have a look at the upcoming events and take on the challenge.
To make sure you run in style, we send every one of our fundraisers a branded Jane Tomlinson Appeal t-shirt. All you need to do is attach your race card to it and the rest is over to you!
Want to know how your fundraising helps? There are countless ways, but to give you one example, here's how donations support our M2 programme; focused on child wellness and physical activity...
£10 can provide one child with a journal, t-shirt and medal
£80 can pay to train a volunteer coach
£400 can pay for one whole M2 programme to improve a young girl's mental, emotional and physical wellbeing
For more information on how you can help, visit our dedicated webpage.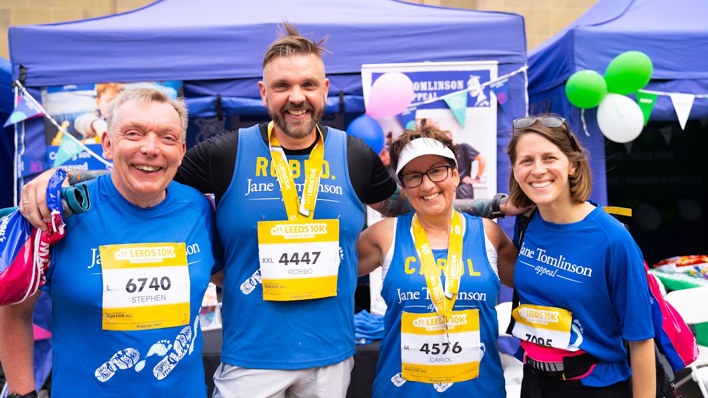 More news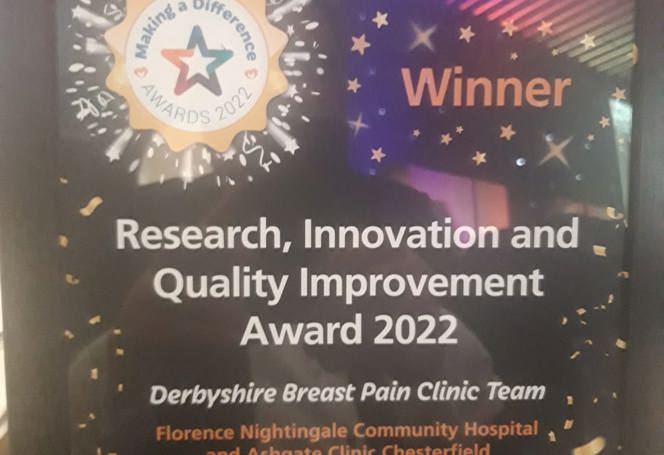 14.09.23
We are delighted to share some incredibly positive news about our work with University of Nottingham and the early detection of breast cancer… we have secured some new funding for the next 3 years!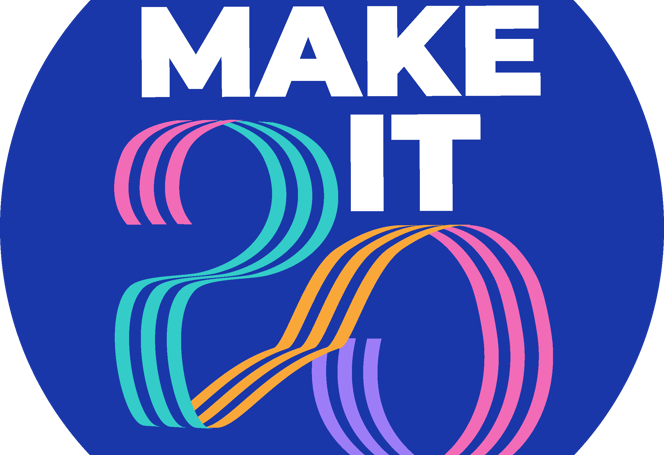 31.07.23
We would love it if people could make donations to Jane Tomlinson Appeal from their 'Make it 20 Summer Challenge', no matter how big or small everything helps to make a difference to our charity and the work we do. You can find out more on the dedicated page on our website. Good luck, and most importantly, HAVE FUN!
View news